The word "serendipity" was first used in 1754 by Horace Walpole in a letter wherein he remarked on "making discoveries, by accident or sagacity, of things that they were not in quest of". In family history it applies when the researcher finds useful information that they were not intentionally looking for. This is a tale of one such instance.
The Eccles Family and Preston
Some years ago, while in pursuit of a particular family by the surname of Eccles, I spent a few days doing research in the Lancashire County Record Office as the family were from the Preston area. However, Eccles is a very common surname in Lancashire and the family I was researching only ever used one first name per person, so no helpful second or middle name and always a common name such as John and Jane. It was proving to be very difficult as there were many people all with identical first names and with the surname Eccles!
After a few days I realised that my hotel was within walking distance of a church near to where my Eccles family had lived in the C.19th. So, on the penultimate day of my visit I went to have a look. It was late afternoon, the place was deserted and the church was locked. However, there were a large number of graves which I decided to look at in the vague hope of finding the name of one of my Eccles family. It seemed very rural and peaceful; leafy green trees, bird song, and very quiet as the nearby road could not be heard. A plan of the layout of the graves, if such a thing existed, would have been helpful! Time passed pleasantly.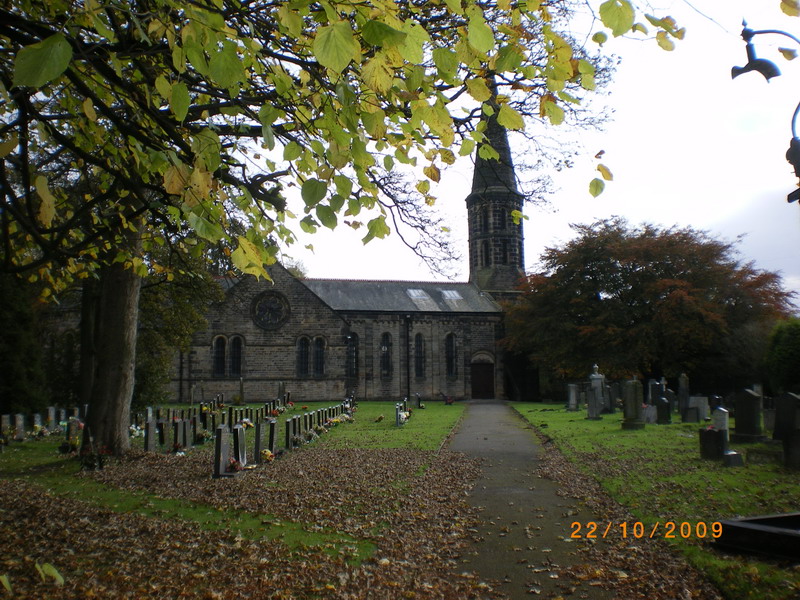 The shadows lengthened and I realised it was nearly dark. Suddenly lights and a cosy welcoming pub seemed very important. Not wanting to be locked in I decided to exit by the nearest gate which was not the one I entered by. The path took me past some large double graves which I had not looked at. One stood out and much to my amazement, it was the grave for the family I was researching!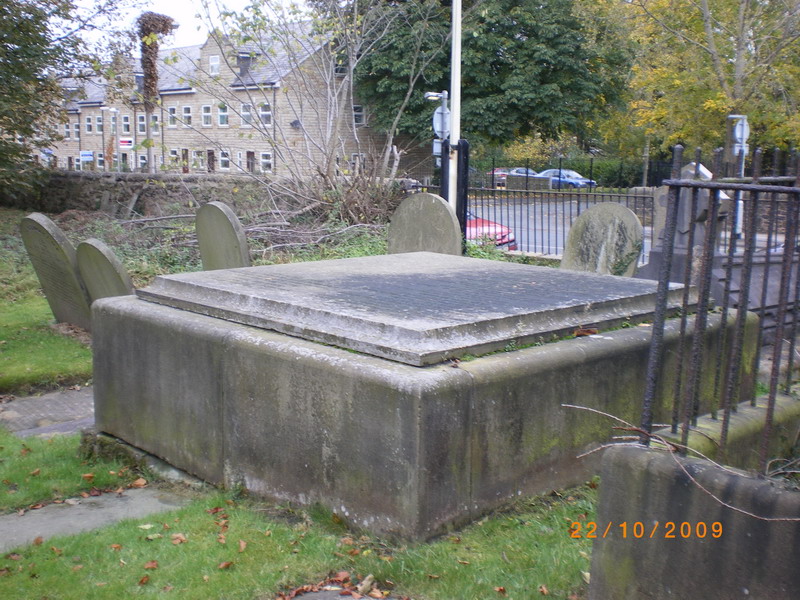 In the gloom I could just about make out the names of the two parents, William Eccles, 1803-1875 and his wife Jane, 1808-1886, their two eldest sons, William, 1830-1892 and John, 1831-1905. There were a number of other names, possibly other children, but it was now too dark to read so I decided to return the next day.
The Next Day
It was indeed the grave I needed to see. It gave the exact dates of death for the parents and two eldest sons and there were eight further names on the grave. Five of these names I knew to be William and Jane's children as they were on the census with their parents, but I did not know the dates of their deaths. To find these dates would have meant buying a large number of death certificates in the hope that I would eventually hit upon the right one. The inscription gave me both their dates of death and their age, so therefore also their inferred date of birth.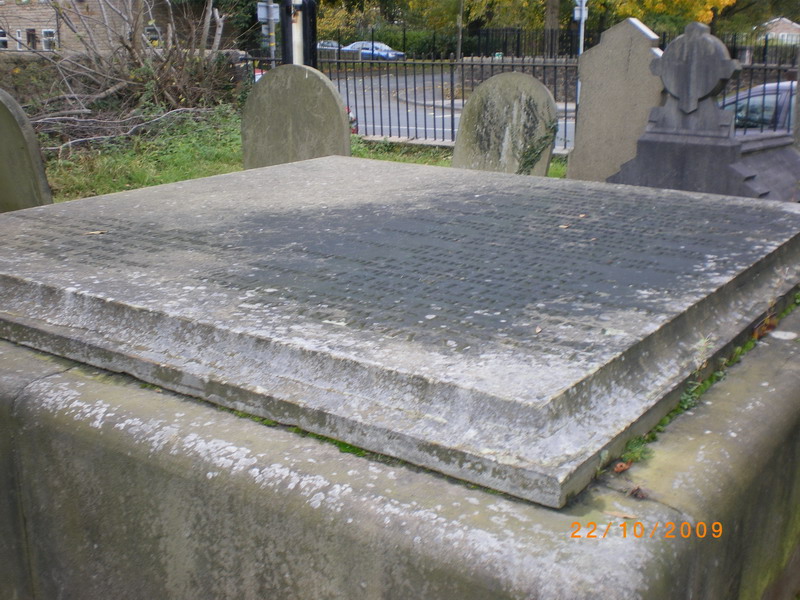 There were three further names of children whom I had not previously found. One was Thomas Eccles, 1836-1840 so he had not lived long enough to get onto the 1841 census. The final two names were George Eccles, 1843-1844 and Jane Eccles, 1844-1845, both of whom were born and died between the 1841 and 1851 census. All this information was later confirmed by death certificates.
Conclusion
The serendipity, or lucky chance, of staying near to this church and then walking into the churchyard without any plan allowed me to complete one family. I probably would never have found three of the ten children without seeing that grave – the ones who did not appear on the census.
Serendipity is not an approach to family history research that I would recommend. Yet, sometimes, it can turn up fantastically useful information. As family history researchers we should always be aware of the possibility of serendipity presenting just the information that we need.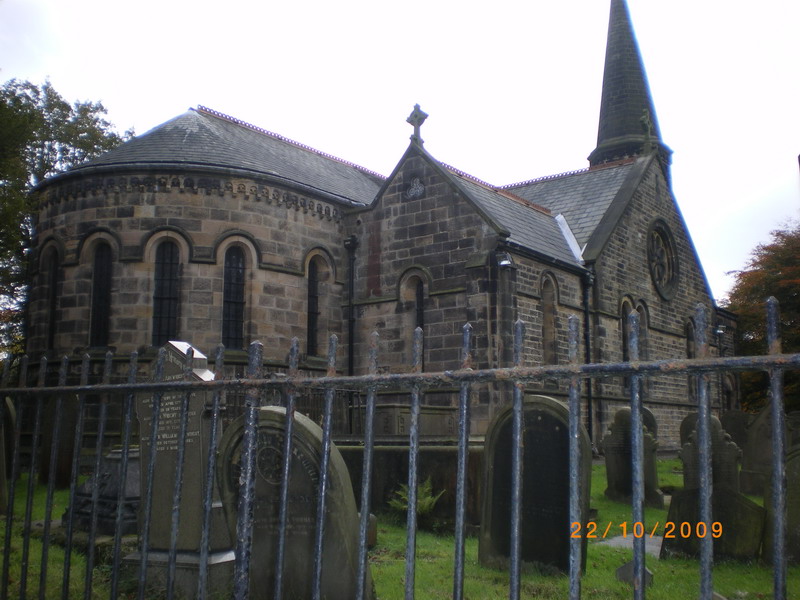 _
About Linda Eccles
Linda Eccles is an amateur family historian who has researched various families for the last 10 years. For more of her research and blog pieces, check out her website – www.caliendi.com.
_
Previous Guest Bloggers
Last Week – Melanie Frick – "Finding the Stories in an Old Photo Album"
June 21, 2016 – Erin Tilley – "A Beginner's Guide to Swedish Genealogy"
June 14, 2016 – Terri O'Connel – "What's in a Name? | One-Name Study Guide"