"Not another cemetery…!" is a familiar chorus in our family whenever we head out on a road trip, whether it is a family holiday, an overseas trip, or even just a Sunday drive in the country. A genealogist in the mix is always going to result in a travel adventure. Some of the most interesting and rewarding holidays include a chance find or brilliant result at a cemetery.
One of mine revolved around a young girl: Oline Andersdatter Traeland, banished to live with her aunt and uncle on the prairies of South Dakota in 1911, having given birth to a baby daughter, Klara, out of wedlock. Brought up in Bergen, Norway by her grandparents and known as their child, Klara was to become the quiet spinster aunt whose past was never spoken of.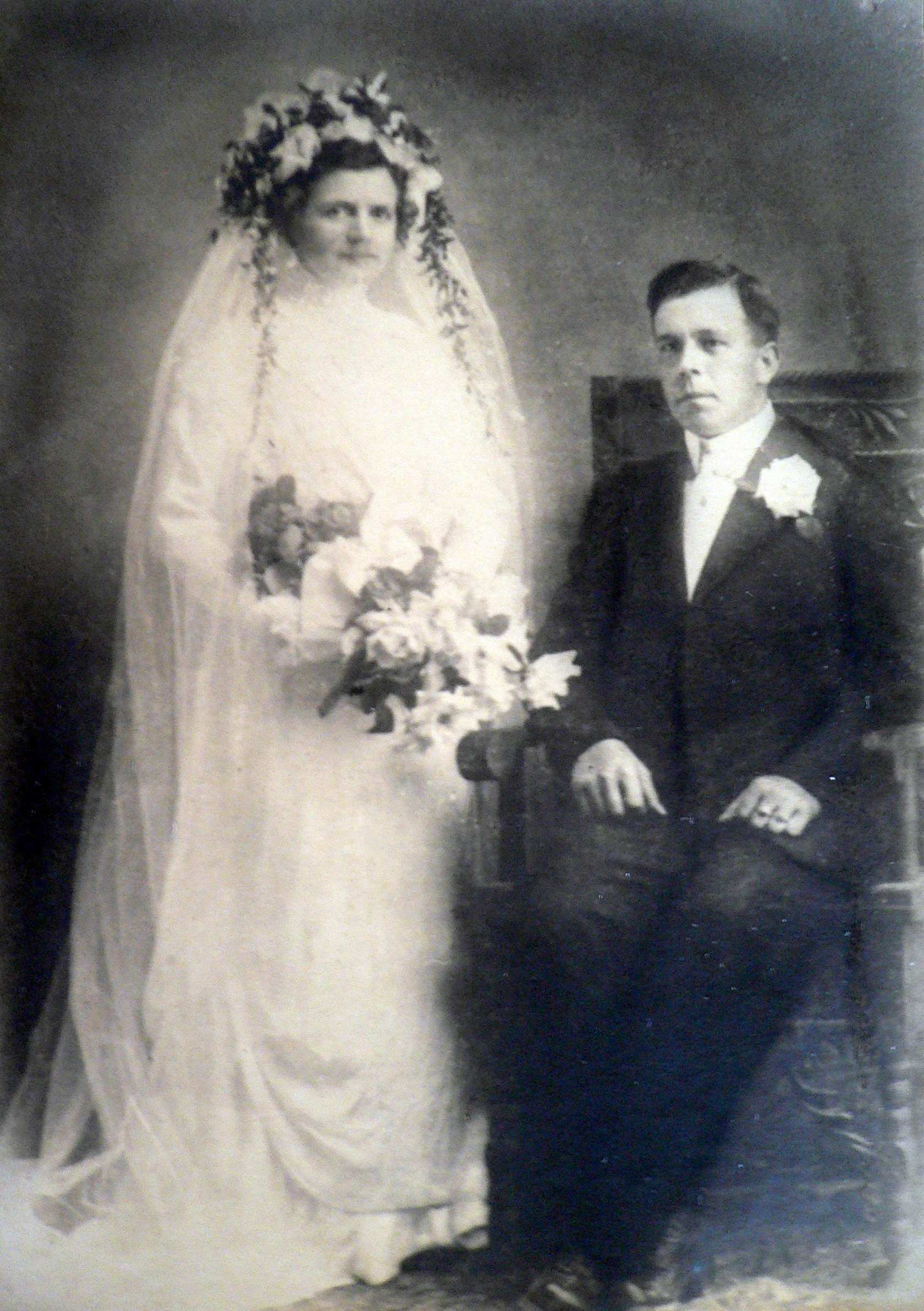 Oline, in the meantime, began her new life in Pierre, South Dakota and met and married Danish immigrant, Rance Hansen. They had a son, Oswald, in 1915. Rance corresponded with his father-in-law in Bergen until his death in 1940. Soon after, the extended family lost touch with Oline and Rance, Klara and Oswald never knowing they each had a sibling.
In Their Footsteps
Fast forward seventy years and a genealogy passion had focused in on knowing the fate of Oline and her US family. Where was she buried? Did she know about her Norwegian family? It was time for an overseas family history adventure and a research holiday was planned to trace her steps. First, a flight from Vancouver to North Dakota, swing by Mount Rushmore, then follow the footsteps of a favourite family movie "Calamity Jane" driving through the Midlands singing verses from 'the black hills of Dakota'. A stay in Sioux Falls coinciding with the opening of deer hunting season and their catches in the back of pickups assaulting our senses.
Onto Pierre and time to trace Oline's life. A drive by her homes, the church she attended, their work places. A visit to the South Dakota State Archives office and a friendly volunteer unearthed not only Rance Hansen's Naturalisation papers but also the records of the local Riverside Cemetery. Scrolling down the list, there she was – Oline Hansen! Unfortunately, no easy way to locate her in the cemetery but how hard could it be?!
Bringing Stories to Light
Spirits lifting at the gate of the cemetery, but quickly sinking at the size and ground to cover and the familiar groan from the back seat. Never mind, she's out there somewhere! A random deer roamed among the headstones, surely a good sign. Splitting up to cover more ground. An hour quickly passed without success and faith was waning, when a chance stumble over a hose moved it to show a flat stone memorial of Oline Hansen alongside Rance and his parents. She died in 1960 but we'd found her and the family plot!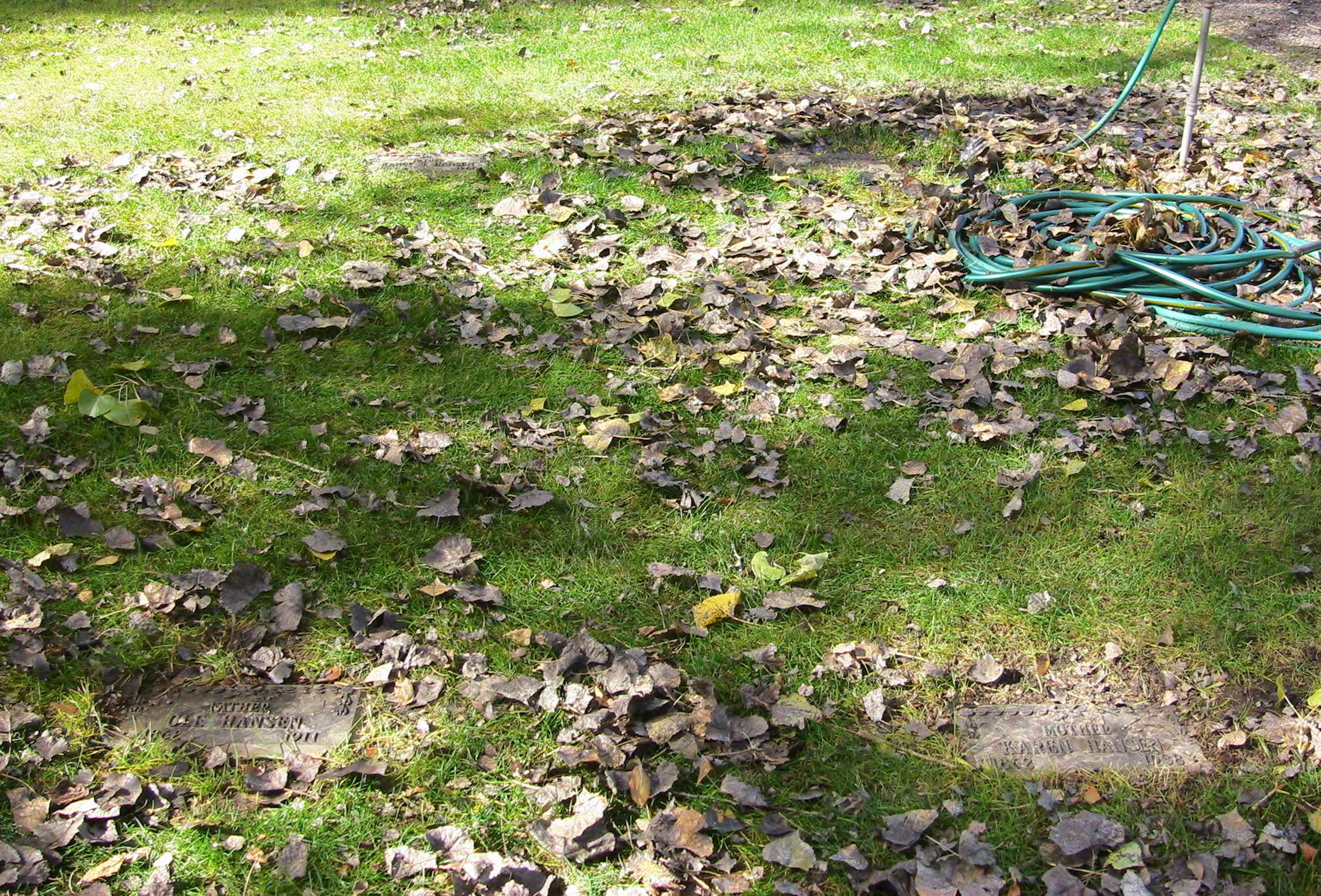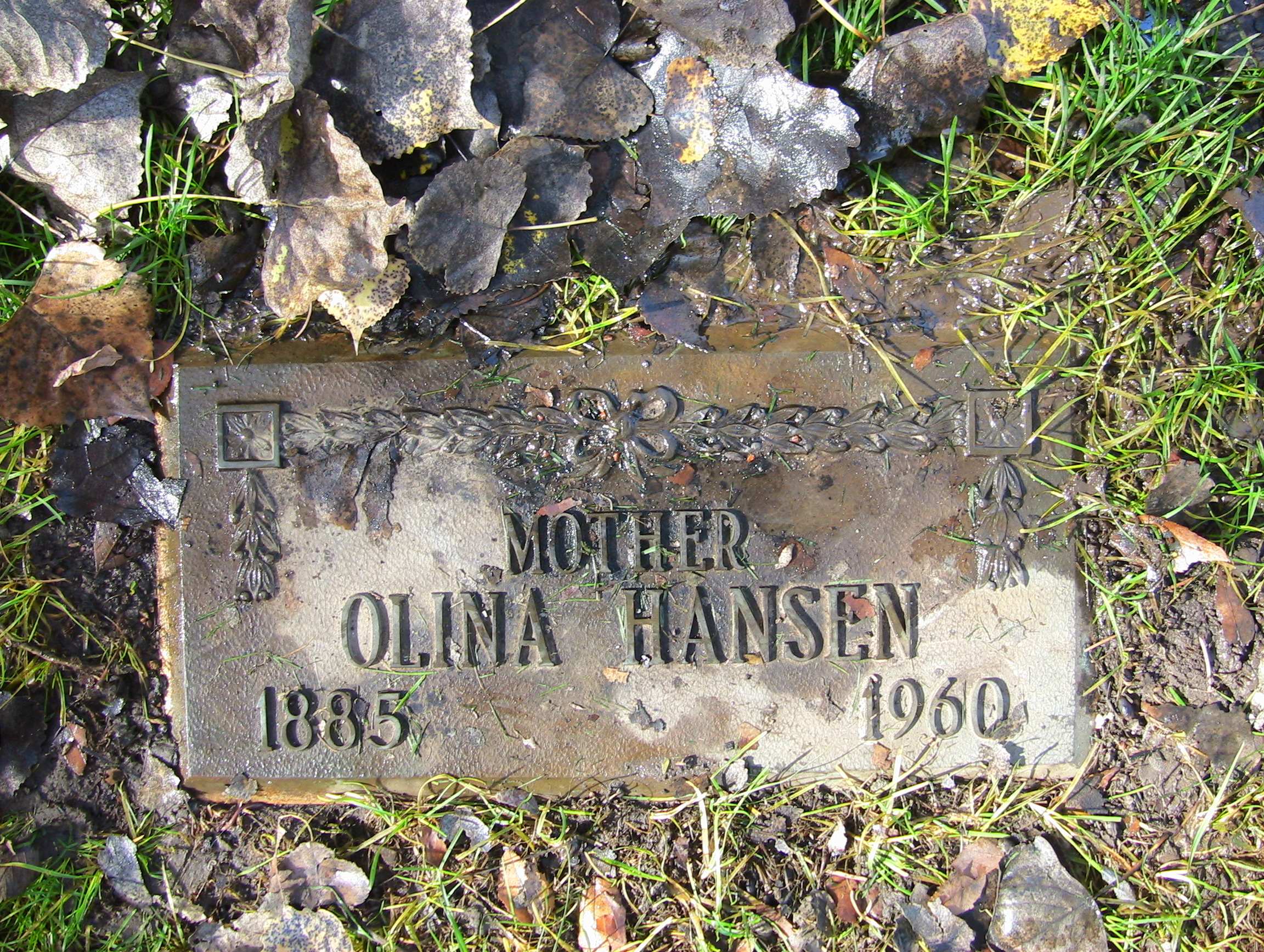 The next half hour was spent taking photographs of and around the memorials, recounting family stories and helping my young teenage daughter understand how her circumstances were so different to that of her great aunt's. Oline, Rance and their son Oswald's stories had been brought back to life, no longer told in hushed tones and preserved for future generations.
Continuing the trip out of Pierre, to Minneapolis and back to Vancouver, I reflected on a wonderful trip visiting US landmarks, reliving family stories, and meeting new ancestors. Even though that refrain of 'not another cemetery' has been groaned often since, it is actually a treasured part of our family travels and integral to the fabric of building our own family stories. Where will yours take you?
_
About Debra Carter
Australian genealogist Debra Carter recently relocated to East Gippsland in Victoria after living in Surrey, England for the past six years and several other countries for fifteen years before that. She has researched her own family history and that of others across Australia, the UK, Norway and the US for over ten years, has an Advanced Diploma in Local History with Oxford University, and pursues her passion in family history teaching, speaking, researching and coaching as a professional genealogist. Find Debra on Twitter and at her website.
Upcoming Guest Bloggers
Last Week – Madam Ancestry – "Hilson: A Story Behind the Name" – Read it now!
Next Week: – Gena Philibert-Ortega – "Cooking Up Genealogy" – Read it now!
To see all 16 Guest Bloggers, click here.
Interested in joining MyCanvas' next Guest Blog Series? Learn the details here.