At one point every genealogist hits the proverbial brick wall in genealogy research. Everything comes to a standstill and we try to decide what we want to know and how we should proceed. The answer will be different for each researcher, and even within separate family lines.
For instance, I have a few lines that go into the Revolutionary time period of United States history. One would think that I would like to know more about the families before they came to the US. But for now, I consider their research to be complete. Maybe one day, curiosity will get the best of me and I may dive deeper into their families again.
For another line, it is completely different. My Irish line, my patrilineal line, is so important to me that even though I am in mid 1800s Ireland and should consider the research complete. I do not. There is so much more I want to know. I am not sure I will ever find out anything new on the family, but I will continue to try.
So, what are you to do if you are at this point? It's a great question and one everyone should explore a little more when they are at a standstill on their research. For me, the answer was pretty clear. In order to find out more about my O'Connell / Connell family, I would need to open the parameter of my research. Why? Because it is the only way I can try to learn more about my family and the name I have carried since birth.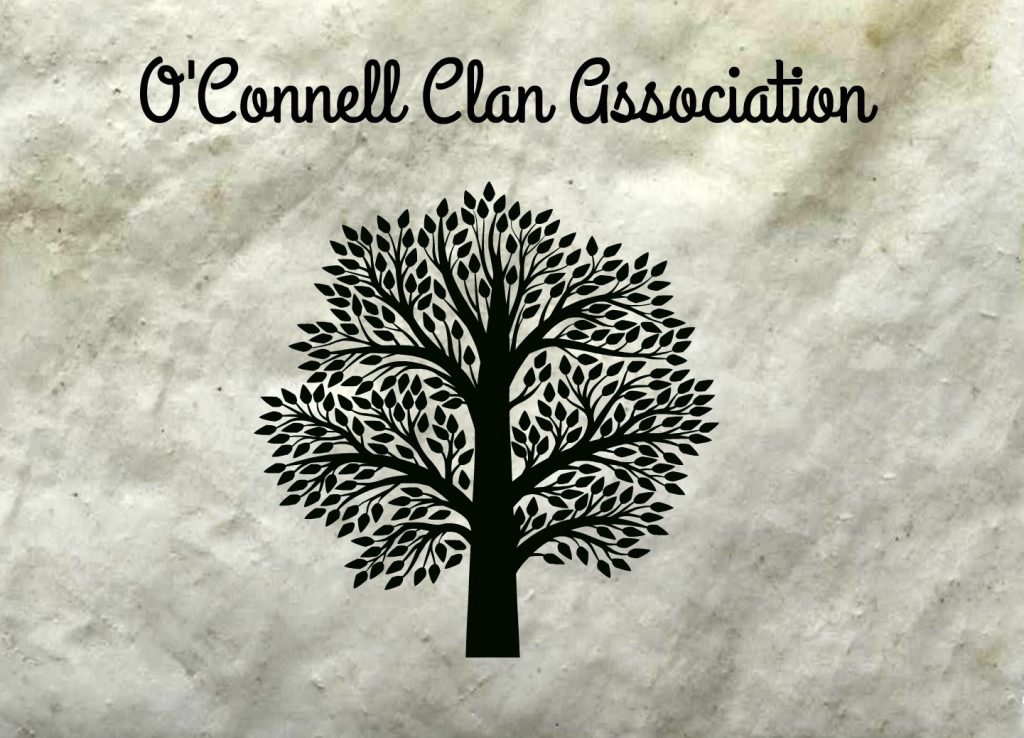 What Does Opening the Parameter Mean?
Simply put, a One-Name Study.
A One Name Study is a global study of those that carry the surname (or one of its variants) you are researching.
How Do You Do a One-Name Study?
Everyone does it differently, but I started by collecting census data from FamilySearch for the name in Ireland, Scotland, England & Wales, Australia, and the US. From there, I plan to transcribe each of the census records that an O'Connell is listed in.
Once I have completed the census work, I will move to vital records and do the same thing. My end goal is to be able to create family trees and try to tie them together. Though this may not be possible to do with all of the information, it will at least be possible for some of it.
How Long Will This Take?
From what I have read already it seems the project could take more than a decade to complete. However, I am not working alone and I hope to get many more involved with the project as I move forward. (If you are interested in knowing more about my study, visit www.oconnellclanassociation.com.)
Even though it will take time, I don't mind. Each step of the journey will be a new adventure where I can learn more about the O'Connell families and make more cousin connections.
About Terri O'Connell
Terri O'Connell is a professional genealogist from Chicago, IL. For more information and to find her on social media see https://about.me/tracingmyfamily.
Upcoming Guest Bloggers
Last Week – Rich Venezia – "From Grandma, With Love"
Next Week – Erin Tilley – "A Beginner's Guide to Swedish Genealogy"
June 28, 2016 – Melanie Frick – "Finding the Stories in an Old Photo Album"