The New York Times said it best when speaking about the recent trend in genealogy, "At this point there's probably no stopping the genealogy craze, which for a few decades now has been causing people to go rooting around in their familial past." Here are the most viewed genealogy TV shows: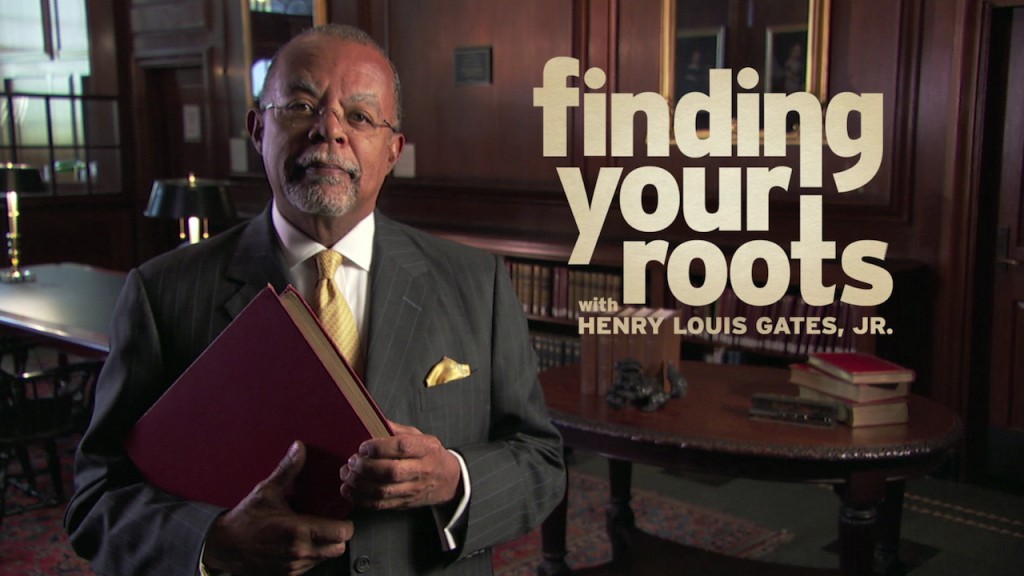 This PBS series started in 2012 with Henry Louis Gates, Jr., Harvard scholar and university professor helping his guests "discover their long-lost relatives hidden for generations within the branches of their family trees." Gates hosts this genealogy TV show, inviting guests such as Ben Affleck, Anderson Cooper and Stephen King to dive into their family history. The TV series strives to explore race, culture and identity through genealogy and genetics. This show is filmed on location and around the world.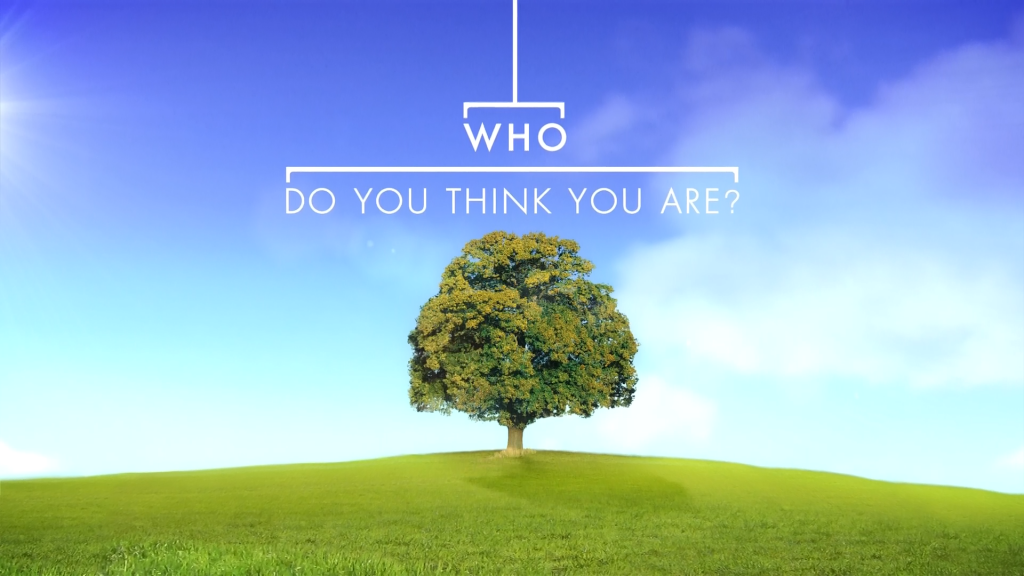 This series premiered on NBC-TV in 2010 and continued broadcasting in 2013 on The Learning Channel (TLC). The series tracks celebrities as they travel through history and countryside to find great-great-great ancestors they didn't know they had. The show instills in every episode one or two ground breaking discoveries.
Past seasons featured guests such as Jesse Tyler Ferguson (Modern Family), Lauren Graham (Gilmore Girls), Matthew Broderick, Brook Shields, Susan Saradon, Vanessa Williams, Rosie O'Donnell, Gwyneth Paltrow, Kelly Clarkson and Zooey Deschanel.
So though you may not have the money to travel to your great-great-great grandmother's childhood home on a hill, you can enjoy seeing these celebrities connect with their ancestors.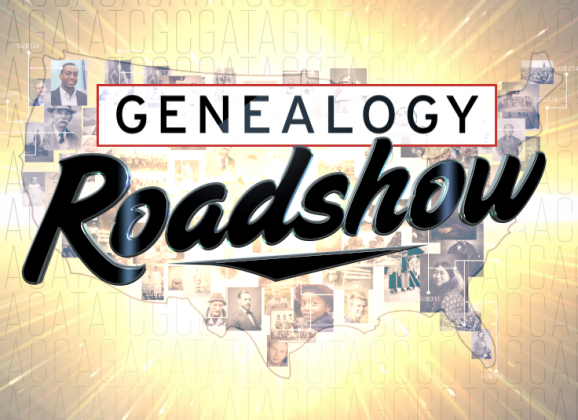 Starting in 2013, this PBS genealogy TV series finds the average Joe or Jane on their journey to family history goldmines. As it is described on the their PBS website, Genealogy Roadshow is, "Part detective story, part emotional journey…(it) combines history and science to uncover fascinating stories of diverse Americans in and around St. Louis, Philadelphia and New Orleans." 
Starring genealogists Kenyatta D. Berry, Joshua Taylor and Mary Tedesco, this genealogy TV series uses what the anecdotes, heirlooms and myths about their heritage to discover and unite histories and people they never knew existed.
If you would like to follow them on Facebook or be considered to participate in their third season, you can apply here.

PBS first aired this series in 2003. Each episode begins with a person who has brought a case to the attention of the detectives. Each case is typically based on a specific object that is supposedly related in some way to an historical event. These objects are often family heirlooms or owned by private archives and museums.
Do you know of other genealogy TV shows?
If so, send us a message. We want to make sure our readers are aware of all the family history information that is out there.