Doing genealogy can be an exciting mystery to solve. However, knowing how to start and where to look for leads is sometimes overwhelming. There's a lot of information and databases available. Some are free. Some cost money. Of course, there is always Google. But Google's expansive database requires you to know exactly what you're searching for to get the desired results. Naturally we highly encourage using family history websites such as Ancestry.com. Beyond genealogy websites, there are some other fantastic sources to search through. Public Records, specifically, hold tons of information.
We've compiled a list of some great public records worth examining.
The National Archives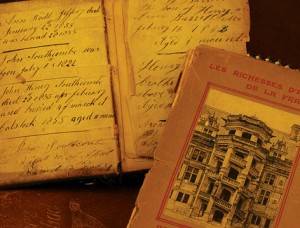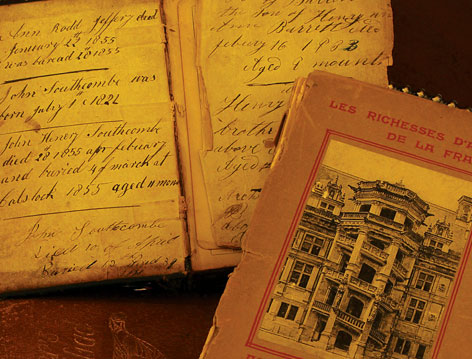 Every ten years the US government conducts their census. In those census records you can go back as far as the 1790 Census, and as recent as the 1940 Census. Within the records a plethora of demographic information is contained. It is important to note that a Census record must be so old before the information is accessible to the public due to privacy concerns. The census' currently available are found at The National Archive website. Along with access to some military records and other historical documents and data.
Military records are an awesome way to find enlistment and discharge dates of specific family members. There are plenty of other resources to search for military records outside of the National Archives, but if you're already there you might as well scan their records. Not all information is available to preview online, but you can request copies from the National Archives.
Immigration Records
Immigration records are a fantastic way to search a specific family members name and find out exactly what year, their age, and what country they arrived from. If a name change ever happened down the line Immigration records will also often show those. You can make a free online account at the Ellis Island website, which will give you access to immigration records, pictures, and ship information. Many genealogy sites include immigration records as well.
Criminal and Court Records
Besides immigration records, court and criminal records can be a great help in learning more about your ancestors. This doesn't necessarily mean your relative killed someone if they have records showing up in court cases. Minor infractions such as speeding tickets will also show up on their records. Some court records will also hold birth and death certificates that can be beneficial to your search.
Cemetery Databases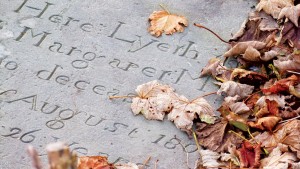 The next database we recommend searching is cemetery archives. This is especially helpful if you're looking for someone from a small town. Cemetery databases will often have birth and death dates, images of headstones, and where they're buried. You no longer have to go to graveyards to find this information, however, if you decide you are on the adventurous side and want to physically visit gravestones here are some tips for when you go.
Public records only scratch the surface for all the information out there, but they are fantastic starting points. For more great genealogy resources and guides check out The Ultimate Beginners Guide to Genealogy.
Now that you know where to start looking, wondering what to do with all your newly found information. We have a suggestion!