I have always loved family history research. My maternal grandmother was the family historian and shared stories of our ancestry with me. There's no doubt that those stories influenced my work as a genealogist. But, while family history has been an interest of mine since I was a child, I've also conducted historical and psychological research as I worked my way through college. While I earned my Master's degree involving Women's Studies, I came to appreciate the many different sources that help researchers piece together women's lives. So when I approach my genealogy, I do so with techniques I learned conducting historical research.
What family history sources do you use in the search for you family's story? Census, vital records, and gravestones are obvious go-to resources. But is that all there is? Documents that list names, dates, and places are important but there's so much more to telling a story than just those facts.
Cookbooks?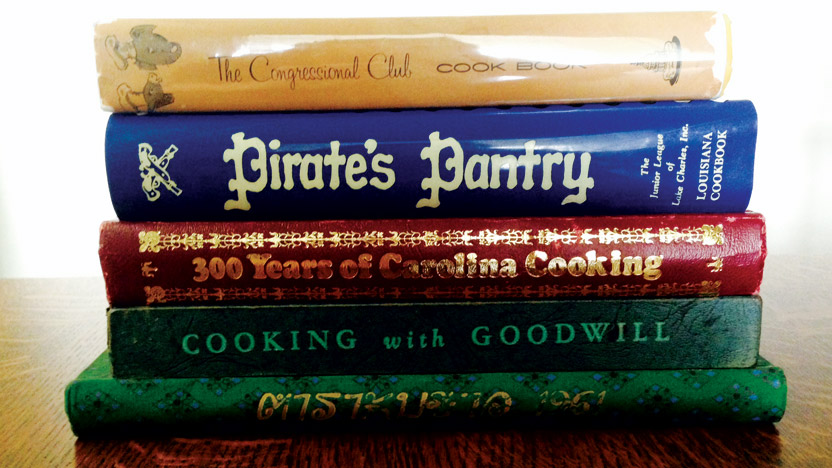 I often get the not so amused looks and eye rolls when I tell others about my love for community cookbooks. These quirky cookbooks are easily recognized by their comb binding and mishmash of recipes that support a cause or organization. A part of culinary history since the American Civil War, these cookbooks have much to tell us.  So what in the world does that have to do with genealogy?
Well as it turns out, everything.
What are we looking for in researching our family history? We look for verification of a name, a place and a date of a vital record event (birth, marriage, death). In addition, most of us want to uncover our family history, and history can be found in all kinds of sources from heirlooms, to memoirs, and ephemera. And yes, cookbooks are an important history source. Community cookbooks, also known as fundraising cookbooks, help to tell the stories of our families.
Cookbooks!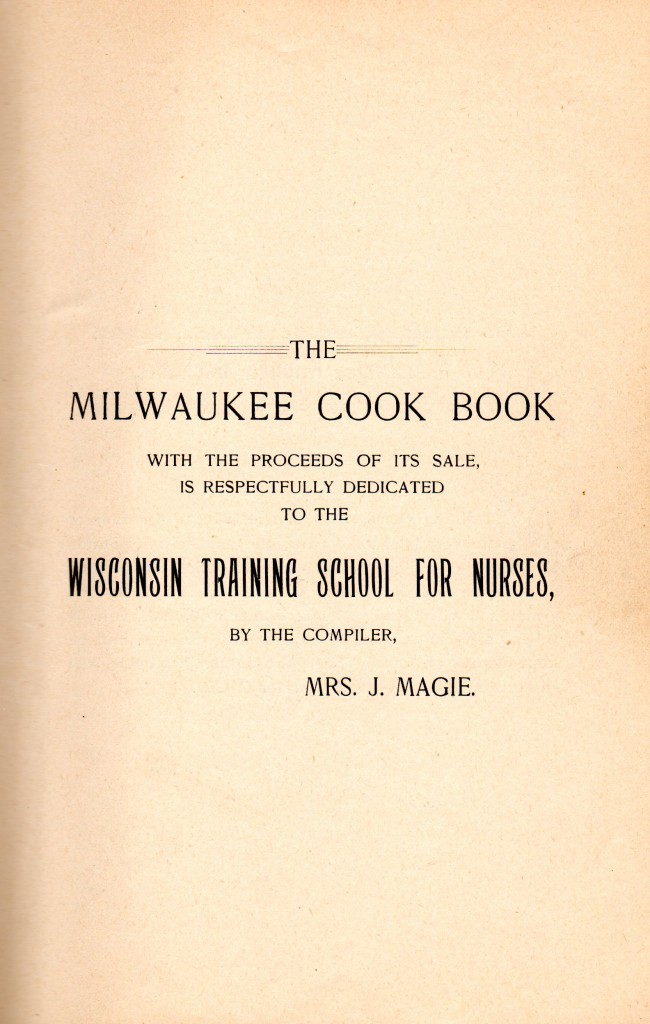 In order to best understand how cookbooks relate to family history, we need to consider what they contain. Unlike mass marketed generic cookbooks, fundraising cookbooks provide a glimpse of a community. First, at the very least they provide the name of the person who provided the recipe. We can surmise an affiliation and place based on the cookbook's sponsor. In some cases, they may also provide information about the person or their family, such as occupation or names of other relatives found in recipe titles or descriptions (Grandma McNeil's Brownies). They also provide us ethnic or religious information based on the recipe submitted, what foods were available at that time and place, causes they believed in, and memberships. This information can lead us to additional sources, even sources found in more "traditional" places.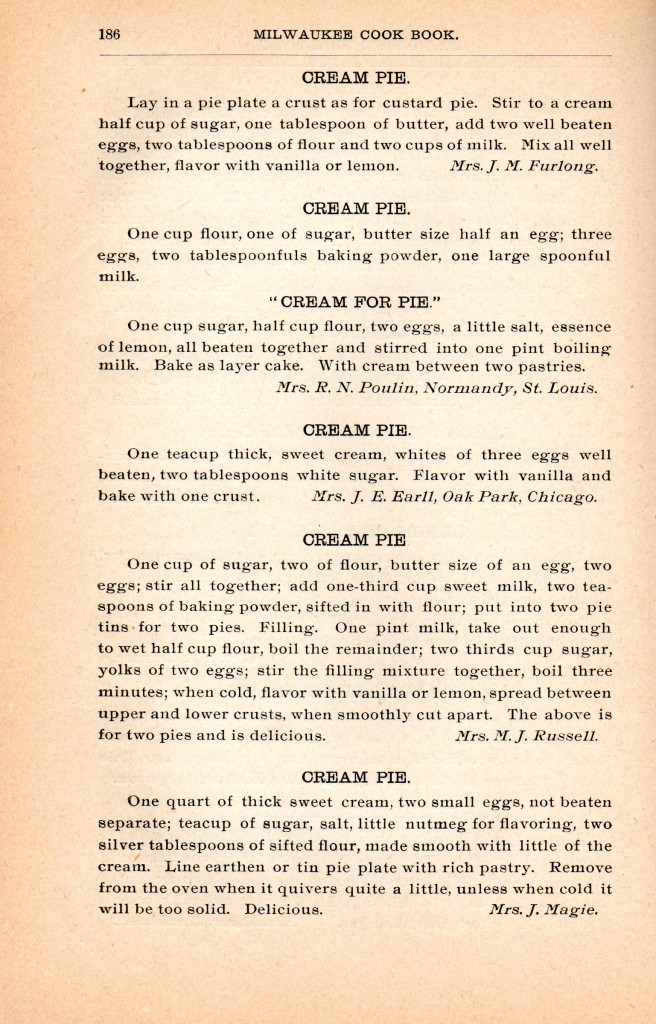 Aside from the recipes, one of the aspects of community cookbooks that I love the most is that they serve as directories of women. Like a city directory, these cookbooks provide names and places as well as advertisements for services. Think a cookbook's advertisements would be irrelevant to genealogy research? It's in these cookbooks that I find advertisements for funeral homes, cemeteries, and the local physician. They provide the ability to reconstruct a community of women that ultimately aids in genealogical research.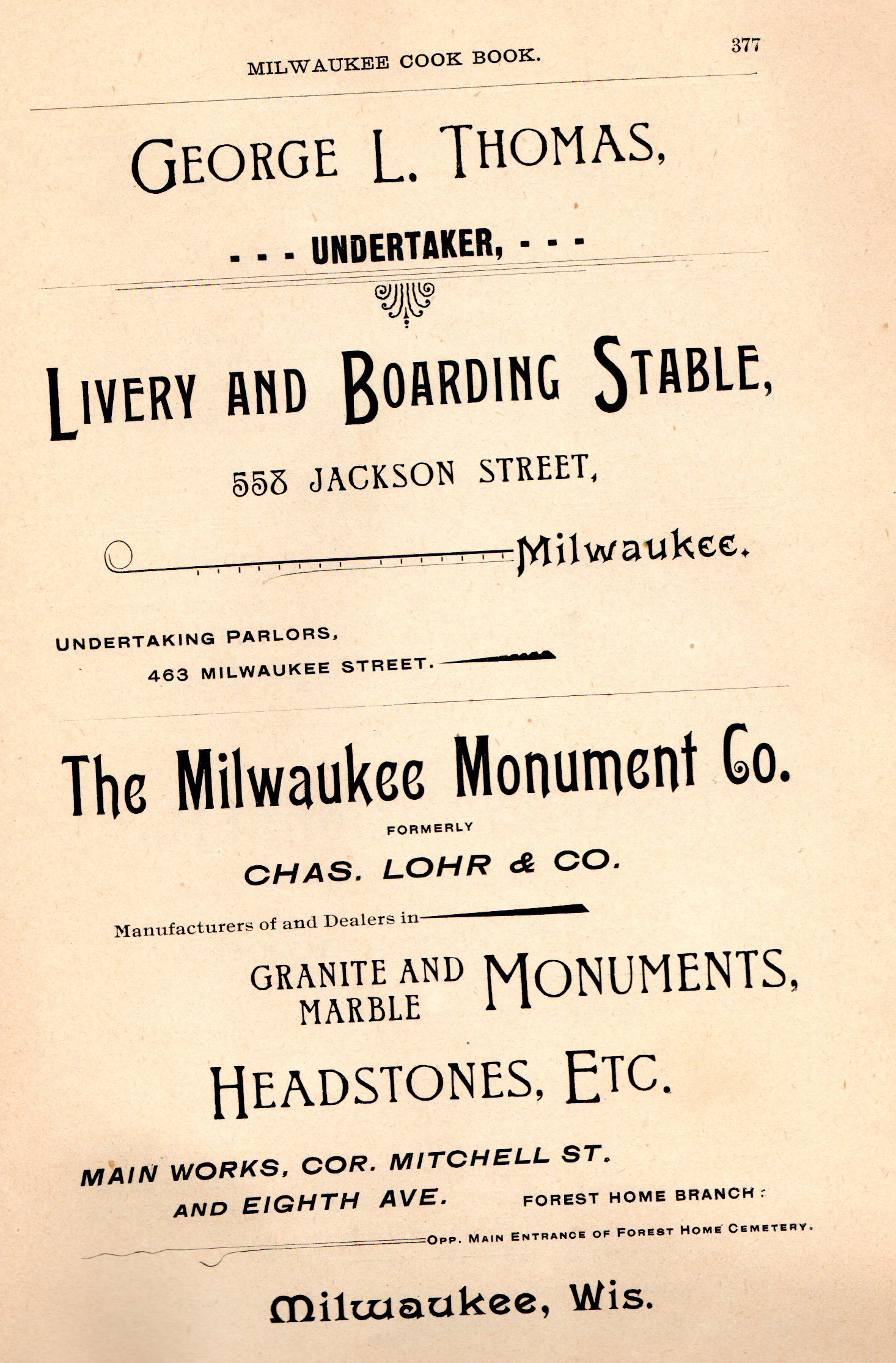 Researching Women's Lives
One lament often heard about family history is the difficulty in finding female ancestors. After all, if they married they changed their surnames, and that could mean repeated surname changes between census years. Add to these name changes the absence of women in traditional genealogical resources like early census and voting records, and you have a more difficult research project.
So doesn't it make sense that you should enhance your current research with sources that document women's lives? These sources should come from the traditionally female activities our ancestresses took part in: quilting, journaling, and cooking. These sources are out there, but they take a little more effort to find.
There's no doubt I spend part of my days searching census returns and vital records, but I also spend time seeking out community cookbooks and the other items that women left behind that document their lives.  Take some time today to enhance your family history story by searching for family cookbooks owned by family members. Then take your search online to auction websites, used book sellers, and libraries. Search for cookbooks printed by organizations she was a member of, auxiliaries to her husband's work, or the church groups she was active in. Concentrate on the organizations she was a part of in her community. Seek to tell the story of your female ancestor's life using the clues she left behind.
_
About Gena Philibert-Ortega
Gena Philibert-Ortega holds  Master's degrees in Interdisciplinary Studies and Religion. She is the author of hundreds of articles published in genealogy newsletters and magazines. Her writings can be found on her blogs, Gena's Genealogy and Food.Family.Ephemera. Her latest book is From the Family Kitchen (F + W Media 2012). Connect with Gena on Twitter.
_
Previous Guest Bloggers
Debra Carter – "Not Another Cemetery…" – Read it now!
Madam Ancestry – "Hilson: A Story Behind the Name" – Read it now!
Jennifer Gibby – "Capturing Moments of Memories" – Read it now!
To see all 16 Guest Bloggers, click here.
Interested in joining MyCanvas' next Guest Blog Series? Learn the details here.