"You know today was a good day if you didn't hit or bite anyone." – Nathanial, age 4
If you have kids, you've probably heard them say some unusual, funny, or surprisingly profound things. Every time you get the chance, be sure to record these little moments. After all, time and memories fade. Eventually, those cute moments are lost and forgotten.
Why Record Kid's Quotes?
Young children won't remember most of their early years, especially something so insignificant (to them) as a handful of words. However, over time, they'll wonder more about their early lives, and wish to learn more about the things that they've done and said. Clever quotes, when recorded, will give them a flash of insight about who they were when they were little.
It's up to parents to record their kid's early lives so that one day, children can remember those easily forgotten first years. Kids quotes can make great accents and decorations on family photo albums, calendars, and posters, particularly when decorating birthday months or portrait pages.
To help inspire you, we've chosen 20 of our favorite adorable, cute, inspiring, or simply funny, quotes by kids. (Feel free to click on the images if you need to see them a bit bigger.)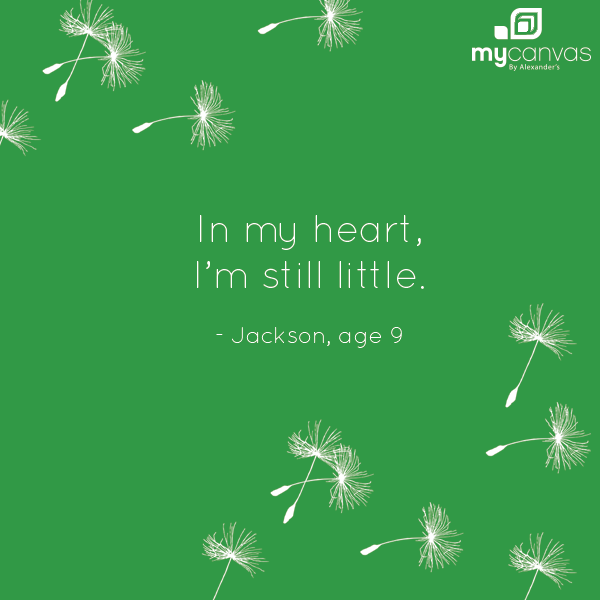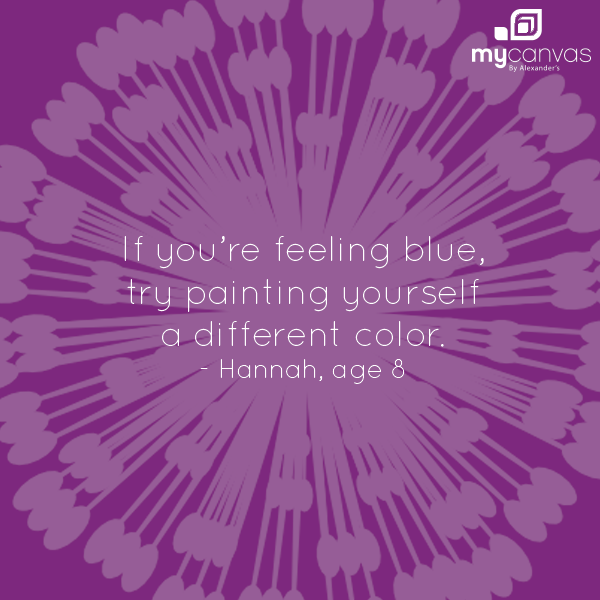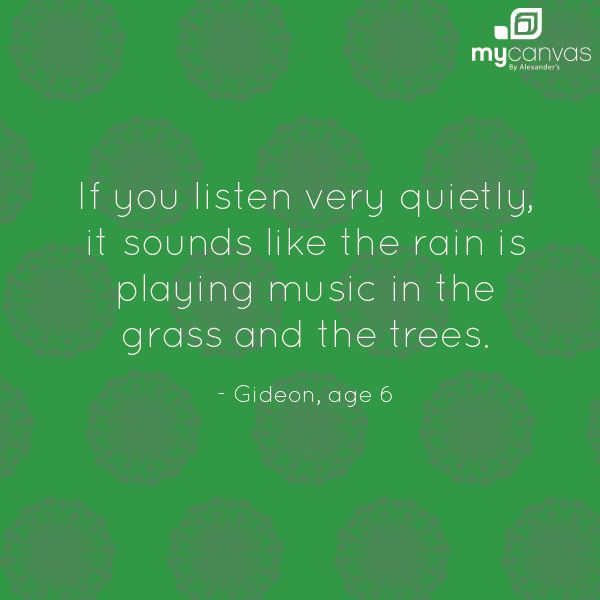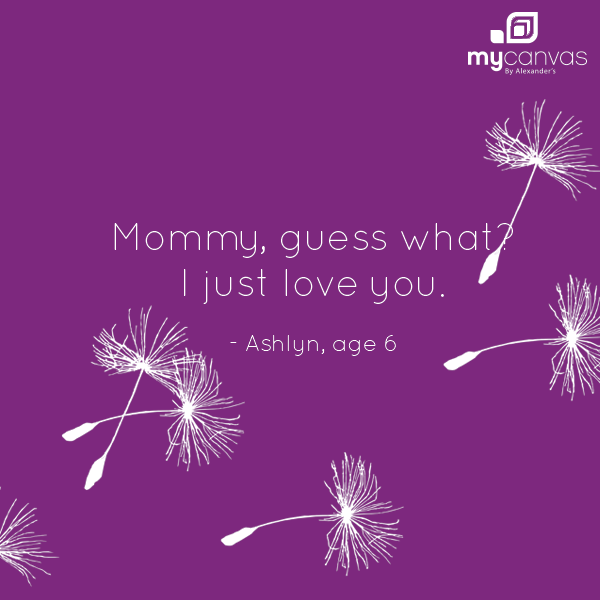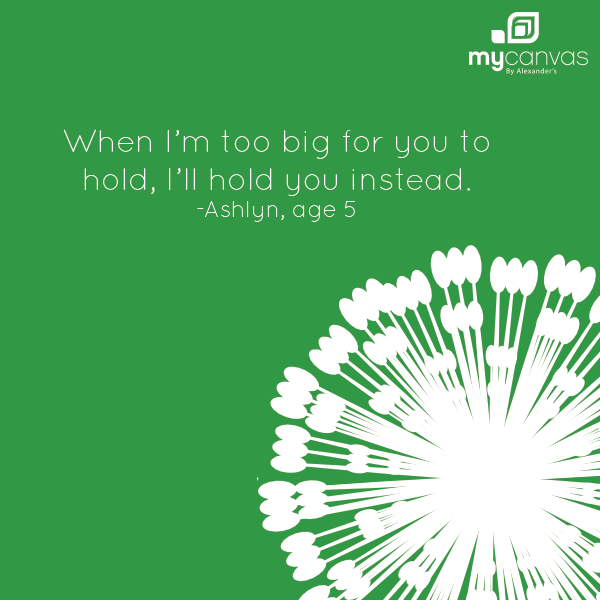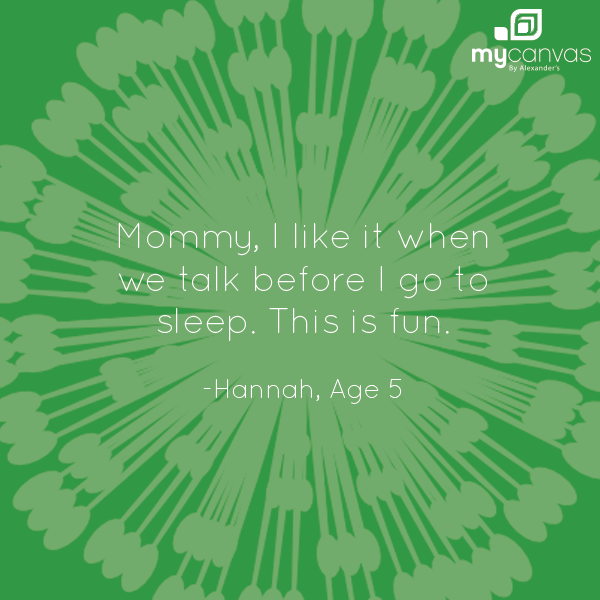 What funny, random, or profound things have your kids said?