Believe it or not, a family history book can be more than just a collection of photos you found. A family history book has the power to be a tactile memory, a journey through time, a look into your family's past and a lesson about heritage. It can be an inspiring experience that changes the life of those who see it.
Our family history books, photobooks, calendars and posters are the highest quality currently on the market. We want to make sure these memories you make last for years and years to come. With this in mind, don't think about the relatives you're giving your book to, but rather, those who will be reading it 50 years from now. Imagine little Johnny, at 12 years old, looking on the shelves of his home and discovering what his great-grandmother made. Tell your stories to him.
When you sit down to start your book, calendar or poster, formulate what you'd like to teach. Maybe you'd like, rather than just to show people and dates, to teach Johnny what family means to you. Write your thoughts and feelings, tell stories and use quotes to teach your message throughout your book, on your poster or on each page of your calendar. The MyCanvas software allows you to write text and attach photos in such a way that you can tell your story however you'd like.
We've found lots of quotes about family history and genealogy that inspired us to think more about our families and would love to share them with you! We hope they can be a useful resource for you while making your family history piece. Feel free to contact us with any help that you need!
Also, did we miss anything? Write your favorite quotes in the comments below (or link to them) we'd love to include them in future posts.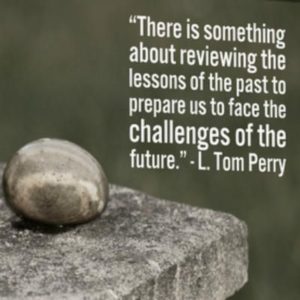 "There is something about reviewing the lessons of the past to prepare us to face the challenges of the future." -L. Tom Perry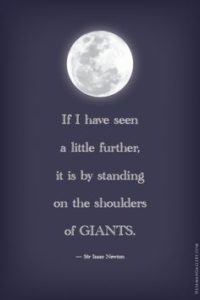 "If I have seen a little further, it is by standing on the shoulders of giants." -Sir Isaac Newton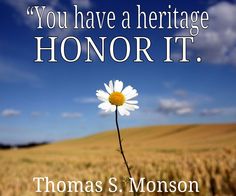 "You have a heritage. Honor it." -Thomas S. Monson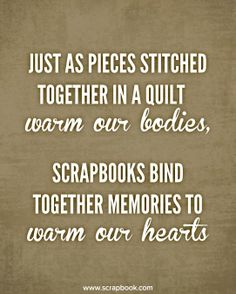 "Just as pieces stitched together in a quilt warm our bodies, scrapbooks bind together memories to warm our hearts."
"Knowing who our family was reveals part of who we are."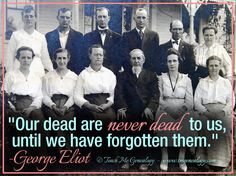 "Our dead are never dead to us, until we have forgotten them." -George Eliot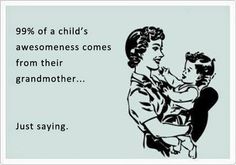 "99% of a child's awesomeness comes from their grandmother … Just saying."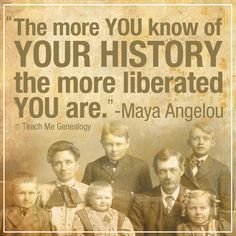 "The more you know of your history the more liberated you are." -Maya Angelou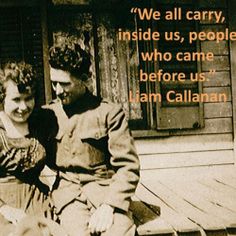 "We all carry, inside us, people who came before us." -Liam Callanan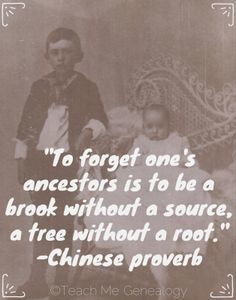 "To forget one's ancestors is to be a brook without a source, a tree without a root." -Chinese proverb