Capture the magic of your special day! Check out these ten gorgeous wedding photo ideas to inspire the set up of your own magical wedding, anniversaries, or just whenever!
A Dream is a Wish Your Heart Makes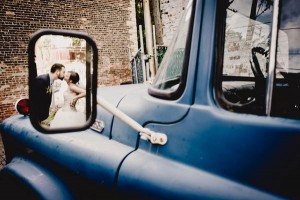 For a unique take on your wedding day, try catching special moments from unusual perspectives. Catching a reflection in a car mirror, or a reflective puddle, can create beautiful memories.
Tale as Old as Time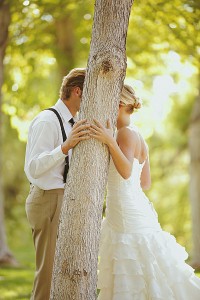 Old fashioned romance is beautifully simplistic. Capture a cute shot with something blocking your kiss to create the feel of a tender moment.
Kiss the Girl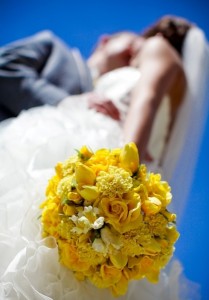 Give that special kiss a whole new perspective! Focus on something unique in the photo, such as the bride's bouquet. A pop of color makes for a fantastic photo.
A Whole New World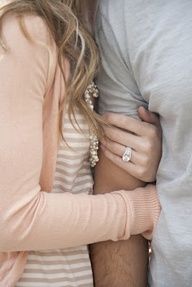 Gaze into the details. A photograph of hands, particularly displaying the rings, can convey love, sentiment, and the special bond that unites both groom and bride.
I See the Light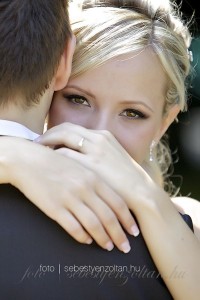 Catch a glimpse of expression by focusing on part of the face, especially the eyes. Where those eyes are looking will guide what emotion comes across to the viewer. For the perfect soft look, remember to not show too much of the eye whites.
I Won't Say I'm in Love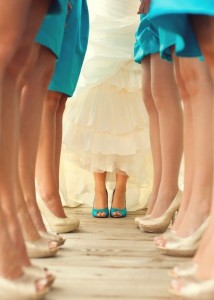 Show off your personality with creative shots focused around your favorite details – shoes, dresses, rings, the cake – you name it! Contrast will really make the photo pop.
Can You Feel the Love Tonight?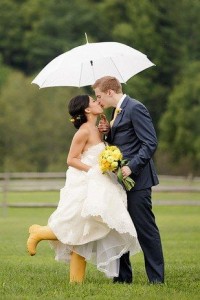 Turn a wedding photography disaster into a chance to be remembered. Prepare for rainy days with umbrellas and goulashes that match your wedding colors!
Someday My Prince Will Come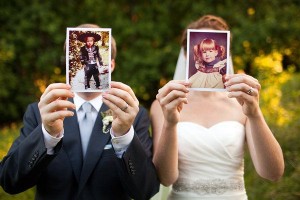 Remember the past while creating the present. Gather a picture of you and your significant other from when you were kids to show the differences between then and now.
Once Upon a Dream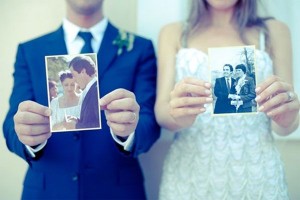 Take a step further back in time. Gather photographs from your own parents wedding, and show how love through the generations has lead to this special moment.
Part of Your World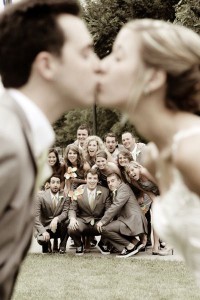 Share this special day with the rest of  your wedding party! Catch a cute view with a unique perspective that also includes expressive and humorous reactions from friends and family.
Once you've got your memories, cherish them forever in a custom photo album made with MyCanvas.com! For more great ideas for wedding photography, check out our Wedding Album Inspiration board on Pinterest!