Want to wow your friends and family with the best vacation photos? Sometimes even a fantastic destination just doesn't seem to do the trick in your pictures. Here's how to let your vacation photos speak a thousand words–and really show off the majesty of your chosen vacation spot!
Change up your cityscape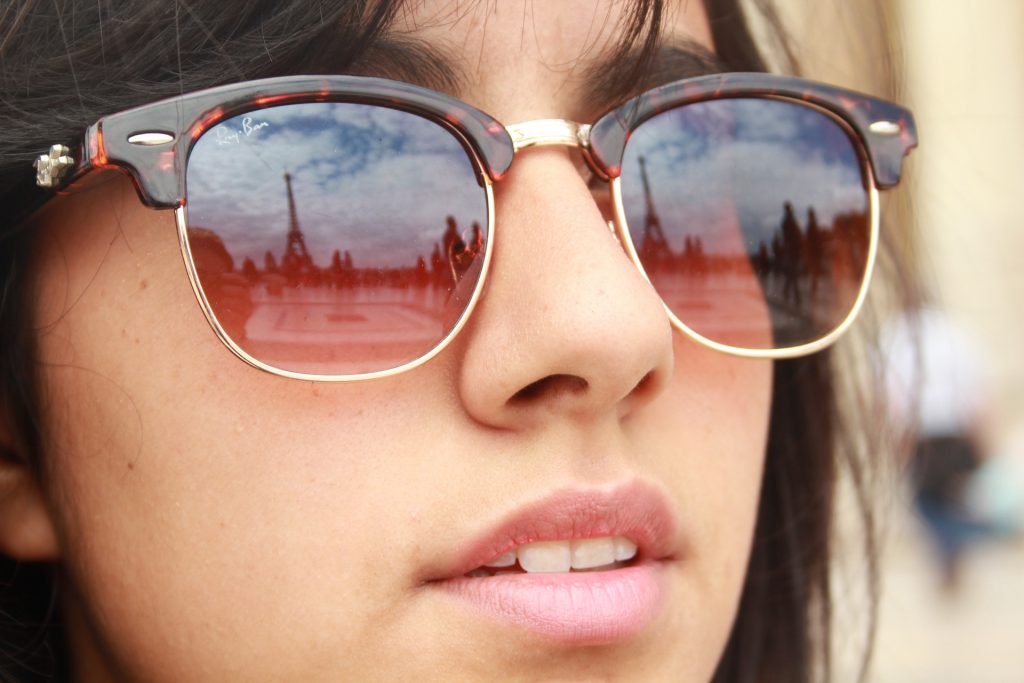 When visiting large cities, especially famous ones, it's a great idea to get a picture of the skyline. But too often they can look generic. So shake it up! Take pictures of cityscapes or famous buildings from a different angle, like in the reflection of sunglasses or a bay or lake if the city is close enough.
Capture the scope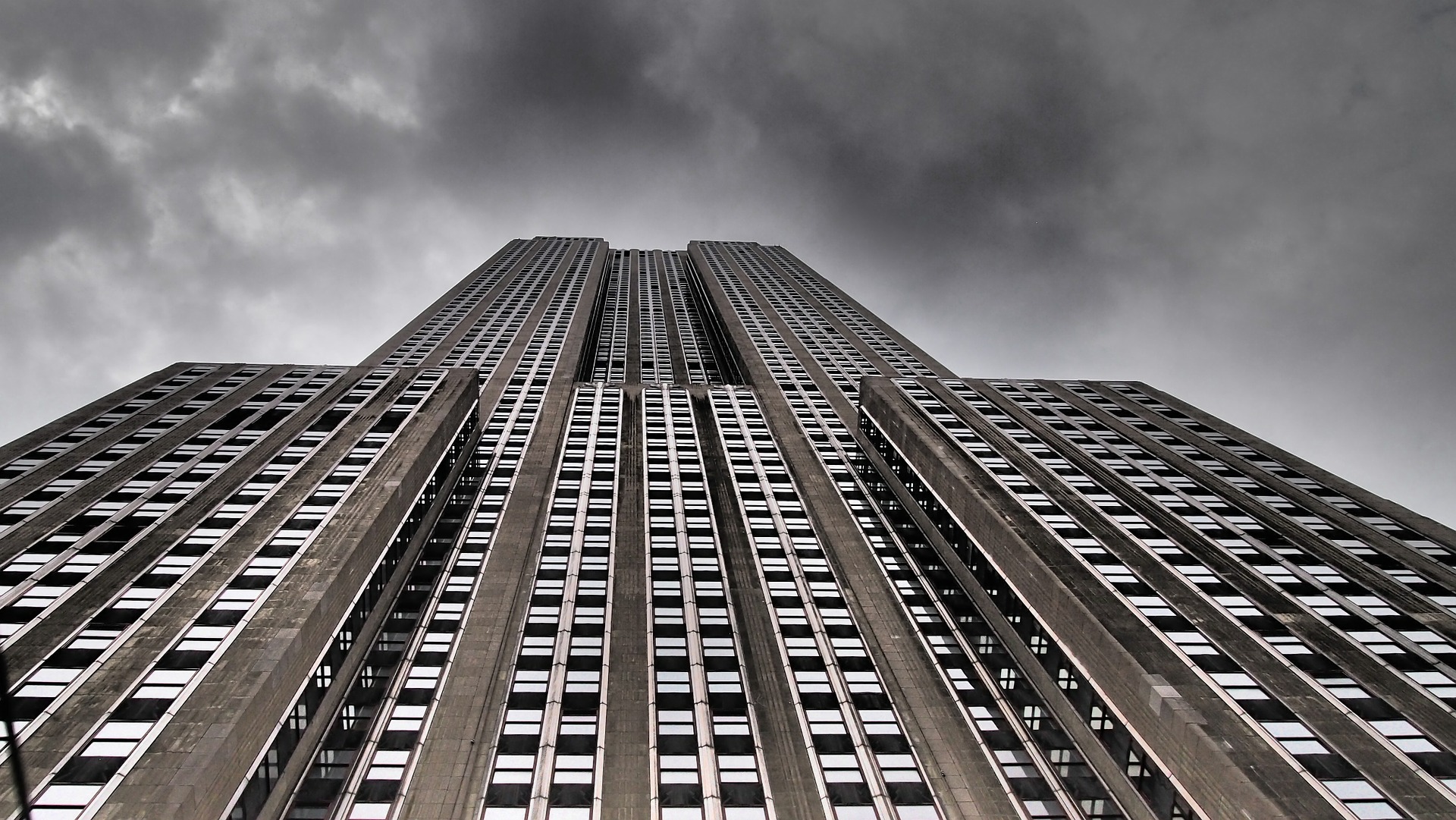 Shots from above help show off the landscape, especially if your photos require scope. This could be of a valley, canyon, or other majestic geological feature. In these cases, or in cases where climbing is not safe, a drone would be a great option to get a wide, high shot.
If you don't have access to a drone, try climbing up somewhere high–if it's safe!–and taking a shot down on the scene.
You can also shoot upwards, especially when at the foot of a building, tree, or other tall feature. These are great for showing off an interesting architectural shape or for showing scope.
Take pictures of people from far away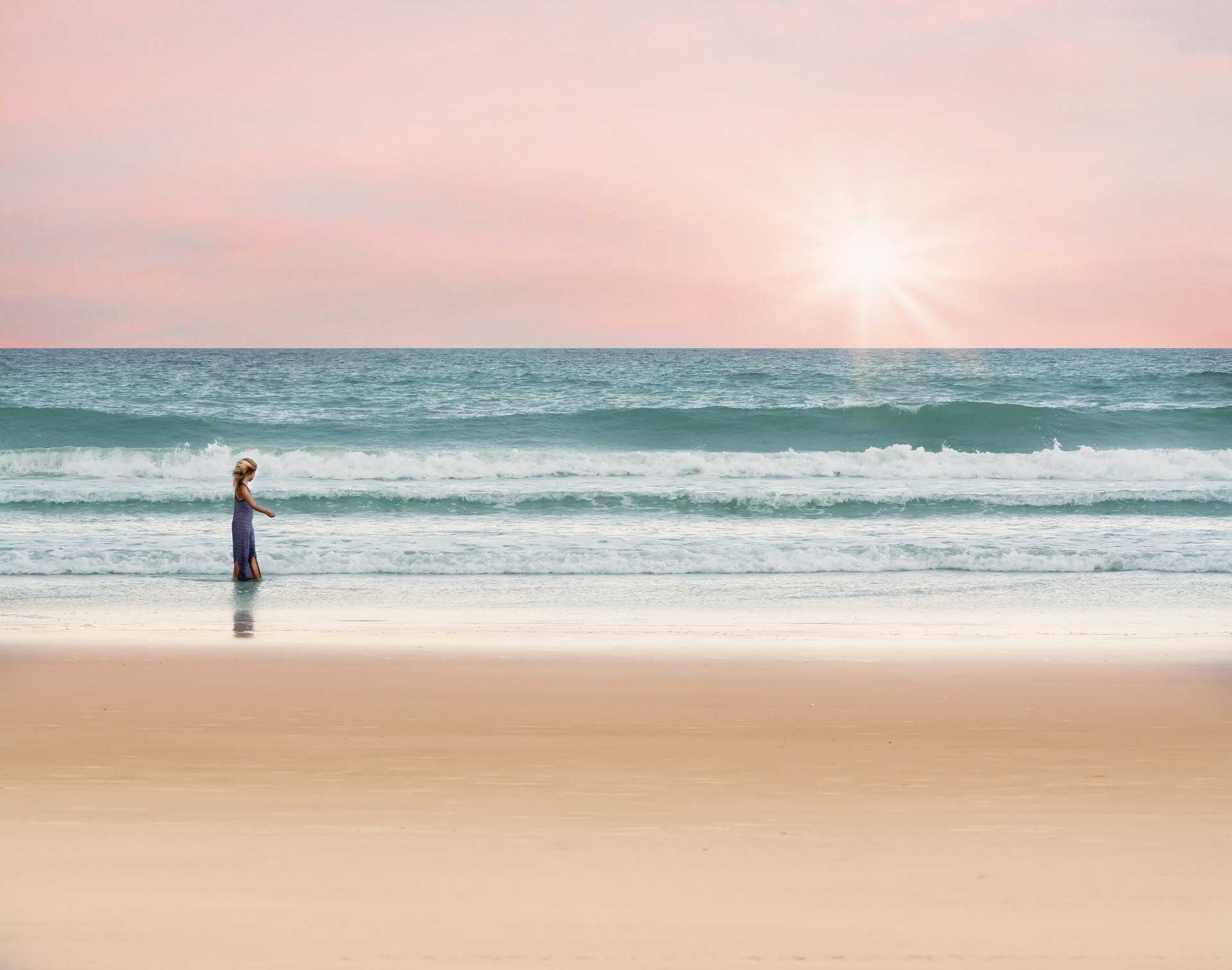 Another great way to show a landscape's scope is to take pictures of other people from a distance away. This shows off the majesty of your surroundings, or even the height of a building if you can manage it.
Capture candid shots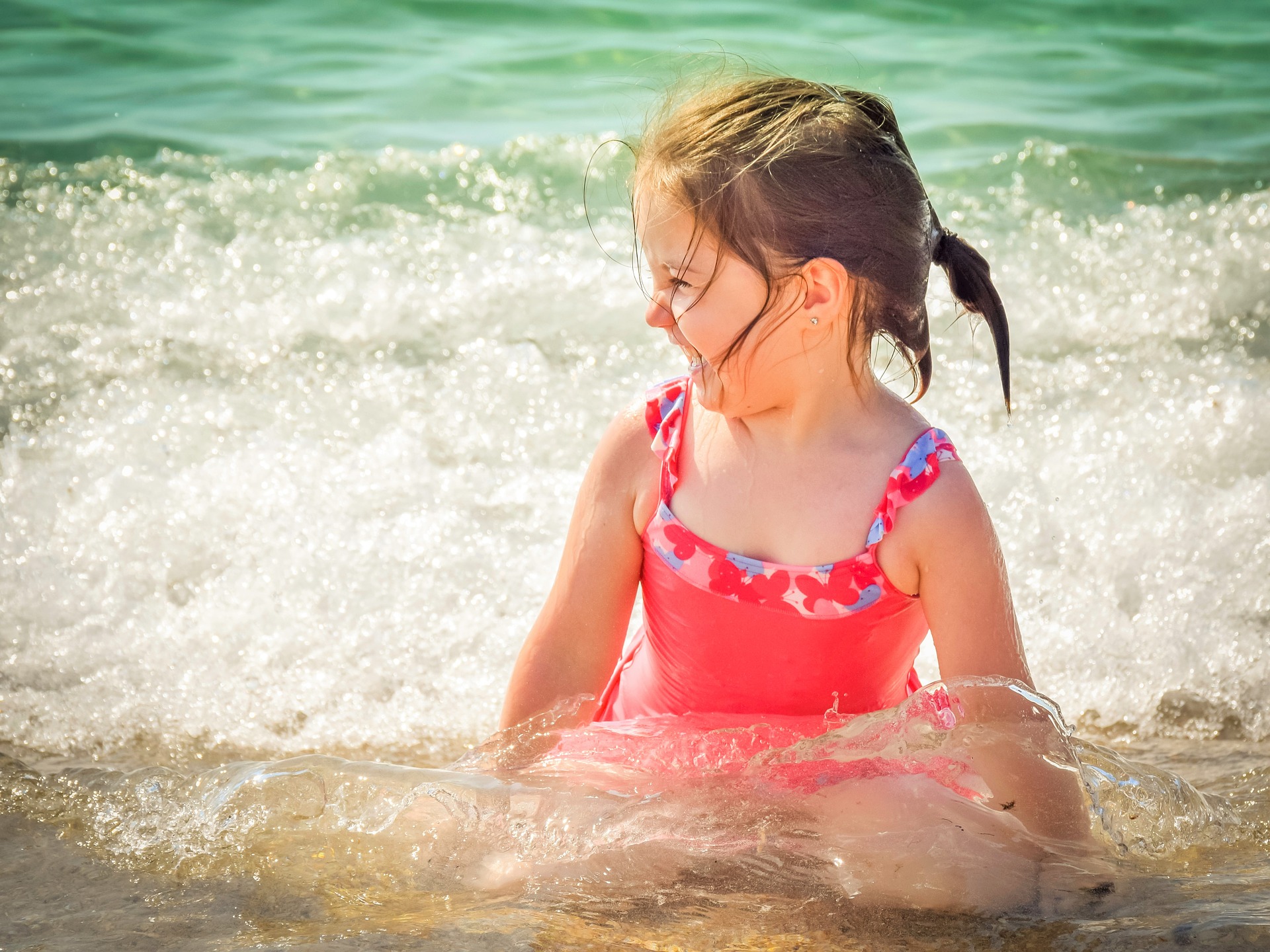 Does your family groan every time you want to take photos of them? While forward-facing, posed shots can look great with the right lighting and backdrop, don't try to force every photo. Feel free to get a few shots of your family just playing or exploring.
This is also good because, fun as they look, Instagram and social media trends can be a hassle. Your family may not appreciate the amount of staging necessary, and it may not turn out the same way you are hoping. Find what works for you, and don't force a good shot.
Photograph silhouettes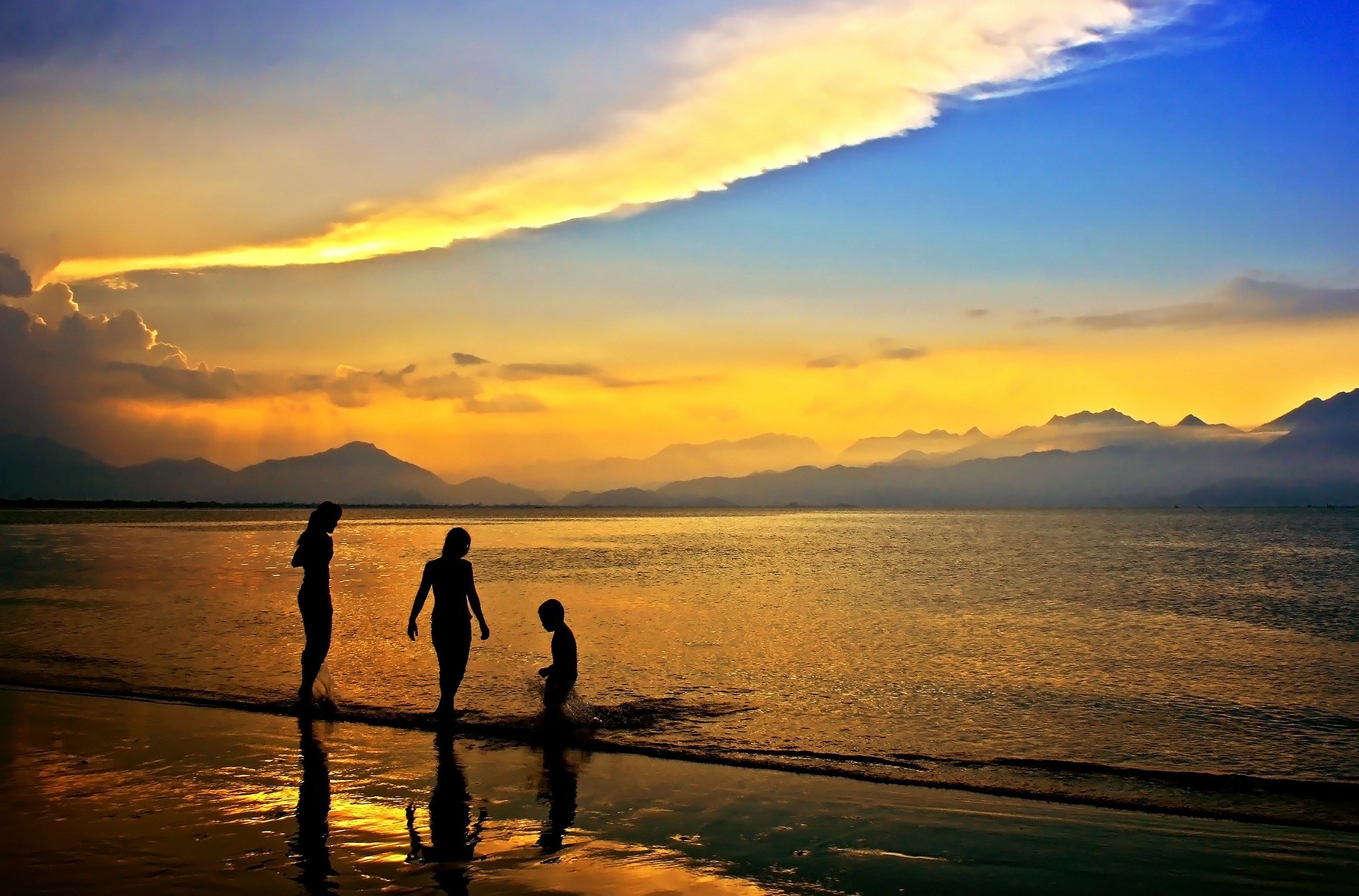 While on vacation, people often have the chance to see incredible sunsets. But the clouds and light alone can be difficult to capture, or they can lack a subject despite the gorgeous colors. If you want to include your family and get a beautiful sunset picture, try capturing the silhouettes of your subject with the light from the sunset. The contrast of light and dark, done right, is truly stunning.
Shoot during the "golden hour"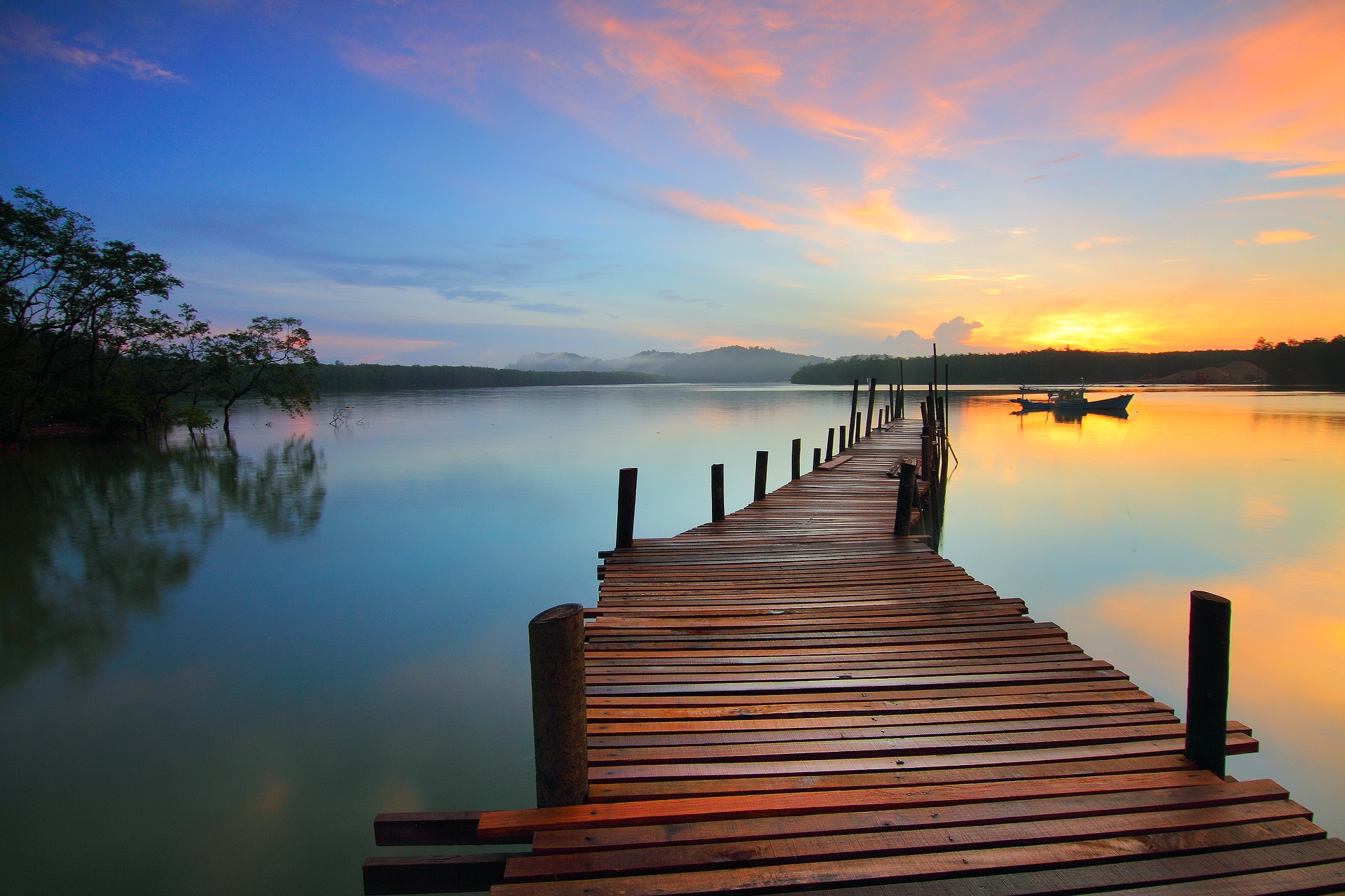 On the note of sunsets, the hours just before sunset and just after sunrise are excellent for photography. You'll not only be able to get amazing sky colors; the softer lighting works very well on many subjects like people, as opposed to harsh noon lighting.