The holiday season is right around the corner! The fall colors are in full bloom and will be gone before you know it. By the time the holidays come around, including Halloween, most of the fall colors have disappeared and it has become the season of family photography. Whether you are taking pictures of the kids in their Halloween costumes or taking pictures of the entire family over for Thanksgiving, lots of pictures will be taken. Here are some tips of what to do and what not to do when taking holiday pictures.
Holiday Pictures Do's
Do take pictures closer to the level of your subject, especially children. We have the tendency to take pictures at our own level, but by taking pictures close to the level of your subject, your pictures will go from being normal family pictures to amazing family pictures. Your pictures will be so good that other family members will want copies!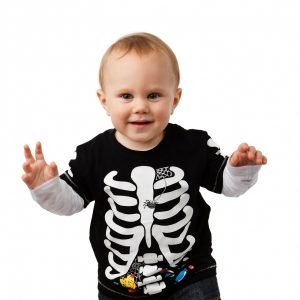 Do make sure you have a camera lens that can take quality photos in limited light. The colder months have shorter days, which means you will probably be taking more photos when there is less light, especially while you are out trick-or-treating. If you don't have a decent lens or the correct exposure, your dusk or limited light photos will not turn out clear at all. Your holiday pictures will improve drastically with the correct lens and exposure for night photography.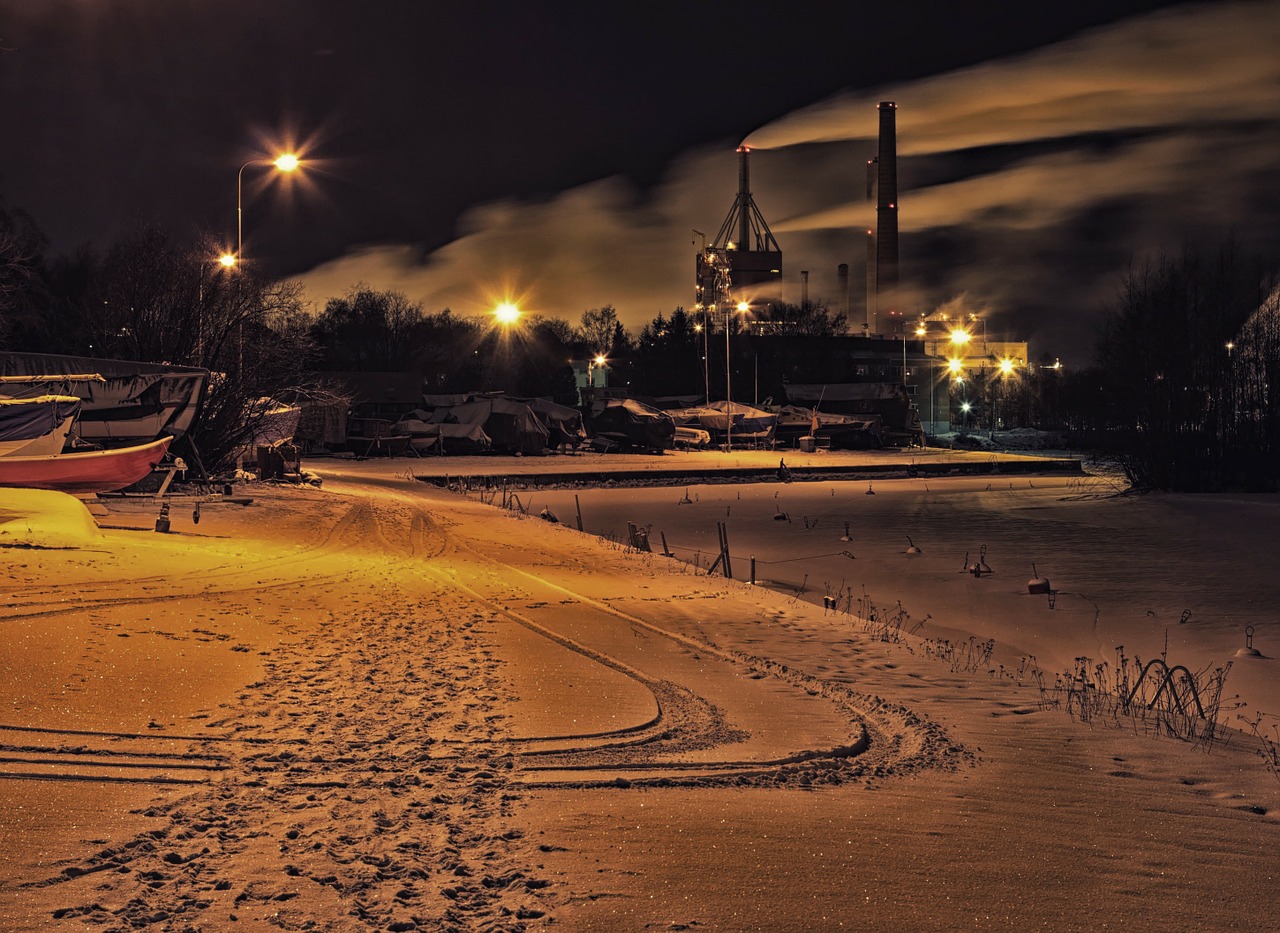 Do take a lot pictures! You never know when you can capture something timeless on a photo. You don't have to worry about missing any memorable moment if you always have your camera ready. Taking lots of photos is especially important when you have a lot of family over because there is always that one relative that hates how they look in every photo. If you take a lot of photos and do it quickly, you will be sure to capture at least one or two decent pictures that will make everybody happy.
Holiday Pictures Don'ts
Don't use your flash indoors. Flash is great for making it so pictures taken in certain situations don't turn out blurry, but don't use it as a photography crutch. The flash is a cold, artificial light that won't compliment your subjects. Instead, flood the area you are taking the picture with light from lamps or ceiling lights. The light that comes from those sources are softer and more complimentary. You will notice a quality difference in this year's holiday photos compared with holiday photos in the past. Using your flash indoors will look something like this: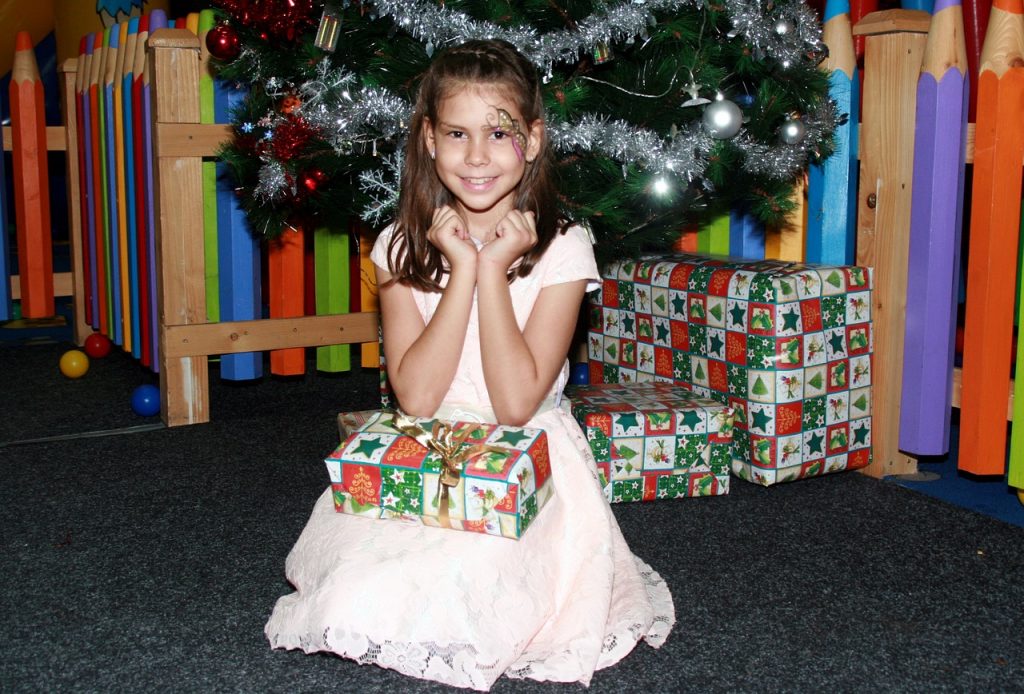 Don't forget to charge your camera batteries and have extra memory cards on hand. There are few things worse than not remembering to charge your electronics before you need them. You plan a great family feast for Thanksgiving, take out your camera to get a photo of everyone at the table, but your camera doesn't turn on. What do you do? Do you compromise a quality photo from your camera to an okay picture from your smartphone? By remembering to charge your camera batteries and having spare memory cards, you can ensure that you won't have to experience anything embarrassing.
Lastly, don't keep all of those holiday pictures to yourself, share! You can share them on social media or, if you want to make them more personal, you can create a family photo book or scrapbook. If making a photo book is more like your style, come check out the predesigned photo books we have at MyCanvas. You can customize and make this photo book how you like. Design your photo book today!
Need Help?
If you need help designing or editing your photo book, feel free to give us a call at (801) 980-9809 or by filling out the form below. Also, if you want more photography tips or tips in greater detail, explore BetterPhoto.com. They have multiple blogs and information to help you improve your photography skills.
Let us know which tips you tried and how they turned out!