Summer is the time for family, friends, fun, and of course, vacations! These warm summer days are the ideal time to get outside, play, and enjoy the sunshine. When all of these things come together, it's a fantastic opportunity to capture new memories, especially with the ease of camera access on smartphones and tablets!
So when you're looking for your next great shot to post to Facebook, Instagram, or Pinterest, keep these guidelines in mind to make sure you get the most out of your summer photography:
Show Summer Warmth
The most defining aspect of summer is, of course, how wonderfully warm (or even hot!) it can be. Consequently, to make your photos look as summer-y as possible, be sure to include the elements that showcase the heat:
Clothing: Sunglasses, swimsuits, hats, shorts, and bare feet all visually display just how warm it is outside. Get creative with your angles for amazing summer photography effects.
Treats: There are some treats that just taste better in summer: drippy ice cream cones, fresh cut watermelon, a big glass of lemonade… Show the refreshing summer atmosphere with pictures of your family munching summer treats at picnics, parties, or even just on a lazy summer evening on the back porch.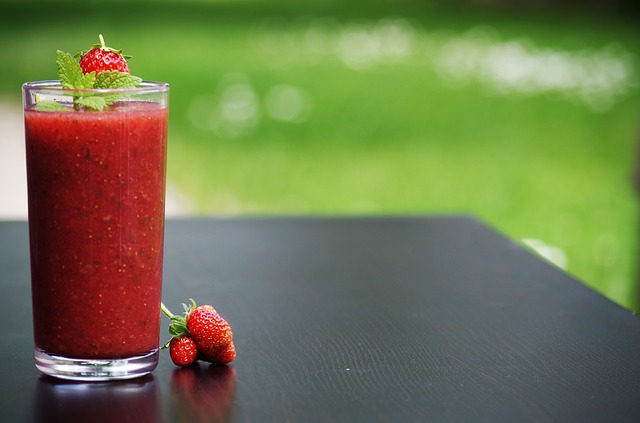 Show Summer Scenes
Though summer happens everywhere, there are some locations that just visually maximize that summer feeling. Beaches, palm trees, and large bodies of water, as well as lush, green scenery, all show how tropically warm, pleasant, and refreshing summer can be. Looking to really create a summer atmosphere? Try catching a golden sunset.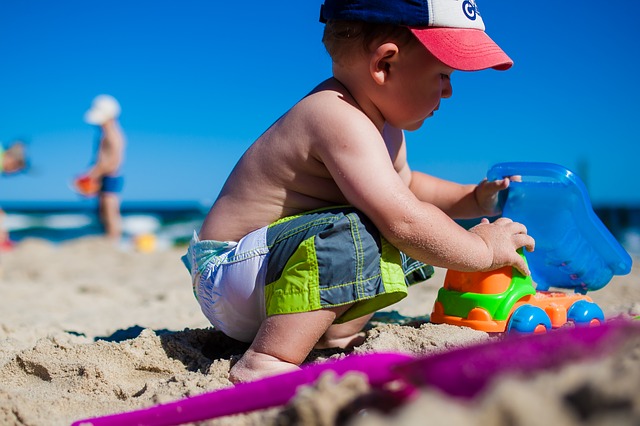 Show Summer Vibrancy
Though winter is beautiful, it's a cold sort of beauty. In summer, everything is vibrant, bright, and alive. Show this in your photography by emphasizing the bright colors of flowers, insects, birds, and other summer lovers. Those big grins on the faces of your loved ones are also sure to make fun summertime memories.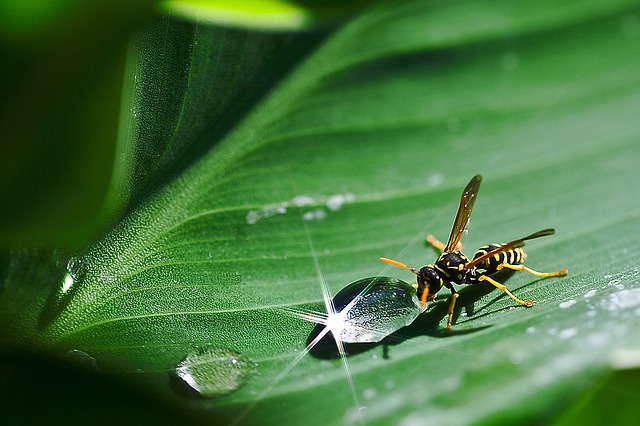 Creating a Summer Photo Album?
Once you've got your summer photos, be sure to keep them safe! Social media is a great way to instantly share those memories, but if you're looking for something a little more lasting, try a MyCanvas photo album. All templates, embellishments, backgrounds, and more are free online. Explore today!