If you're looking for creative ideas for your baby's upcoming photoshoot (or anytime!) check out these adorable baby photo ideas.
Here's a thing or two to remember…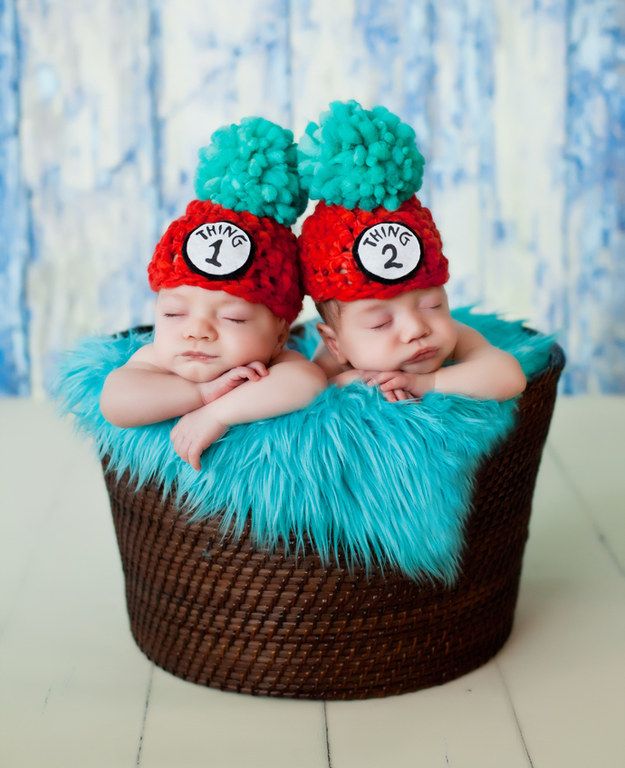 Use inspiration from your favorite picture books! Costumes, such as the ones featured above, can be home made, and simple. For best effects, select a color theme that matches the book.
Capture the Details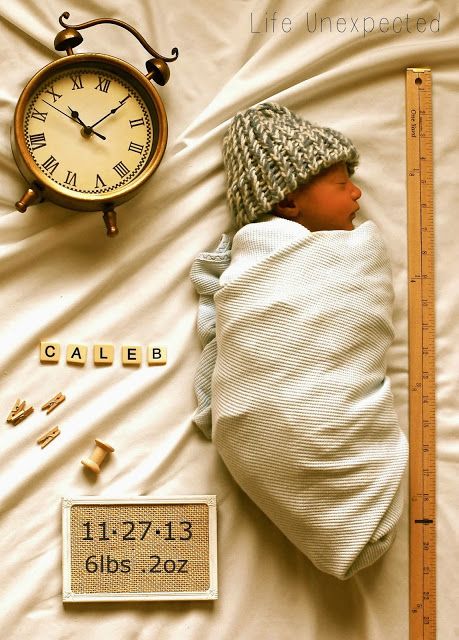 For an introductory photo to your baby album, try a picture of your young newborn that shows all the important details. Tossing in a few cute accents, such as the spool and clothes pin in the matching color theme (in this example, gold) can add a hint of personality.
Show off his style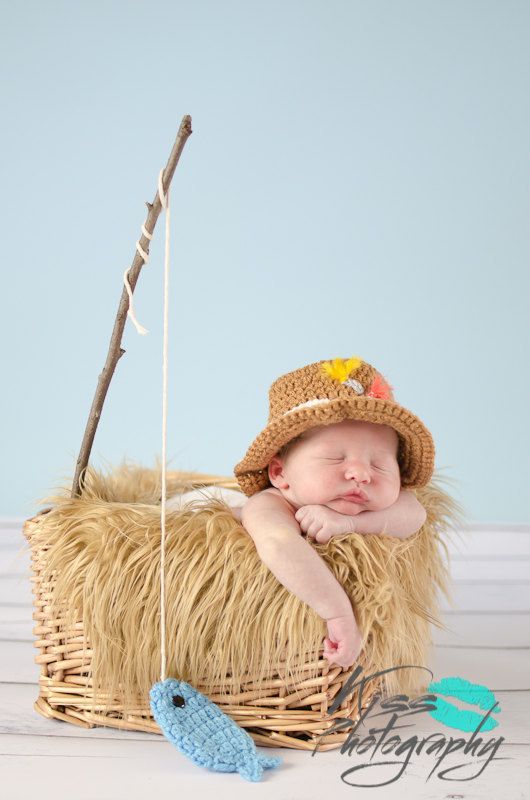 Share your hobbies with your child. Make sure your baby has a soft surface to lay on, and prop him o her up with comfortable, folded blankets.
Or hers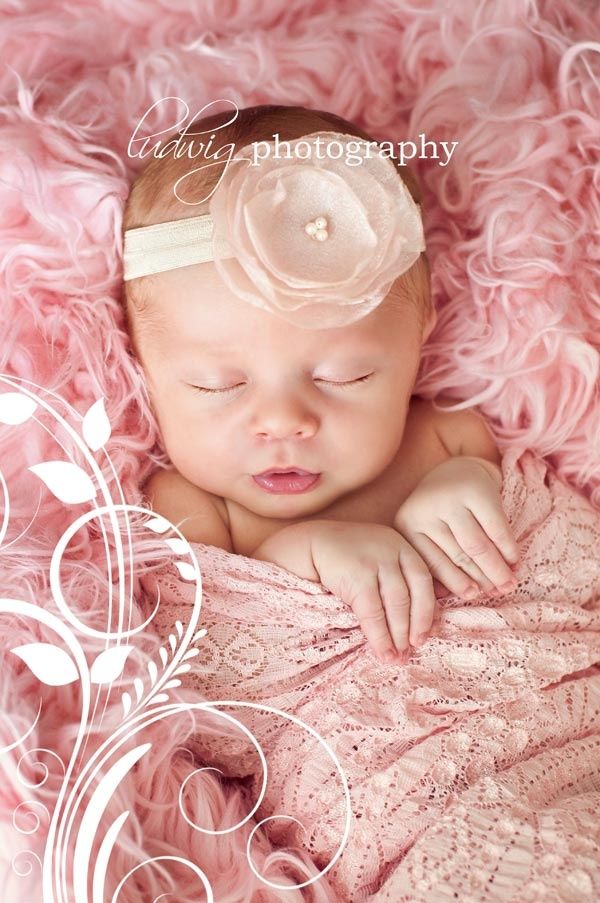 Playing with color theme and texture can bring your baby's photo to life. If appropriate, decorative swirls can also be added to the photo after you've uploaded it to your computer.
Share the moment with the family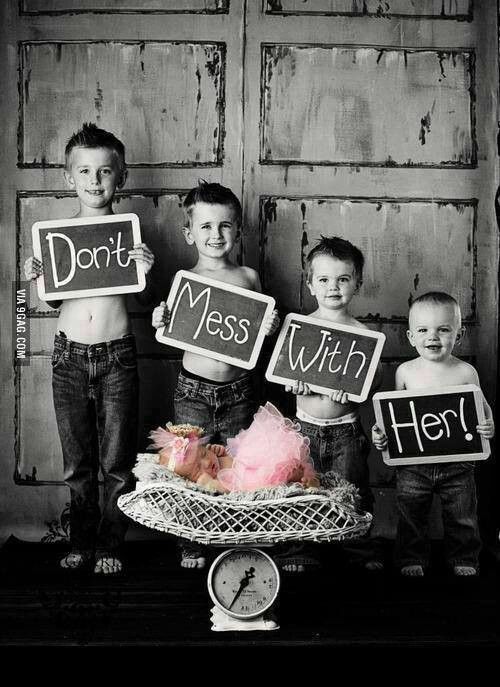 A hint of contrast can really set your baby apart. Contrast examples include color, texture, and style.
Capture the spirit of the season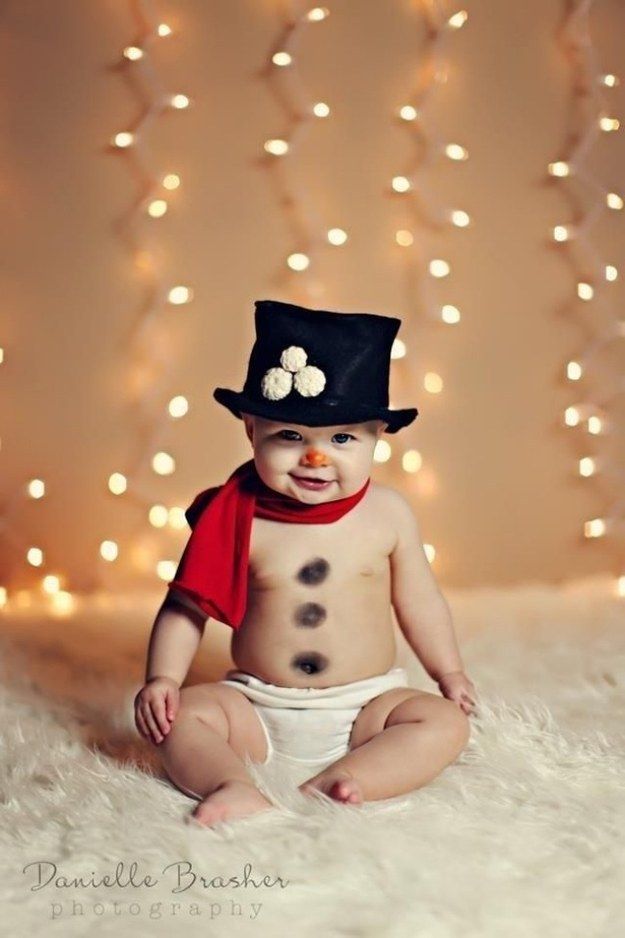 Creative holiday photo shoots are a must for your holiday baby. Consider adding themed decorations, like the lights in this Christmas shot.
Create fairytale moments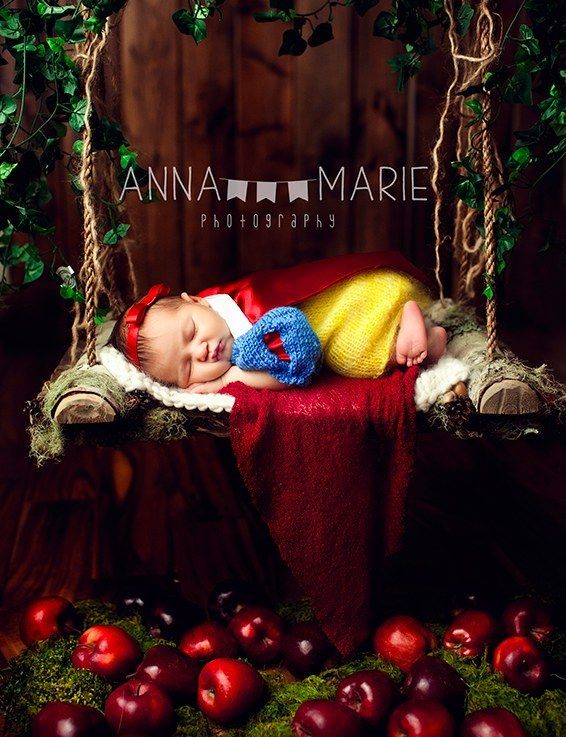 This is a great keepsake idea, especially if you are a lover of fairytales and plan to share them with your kids. Not all baby photos need to be as intricate and detailed as this one. A simple dress with an apple would do.
Prepare him for greatness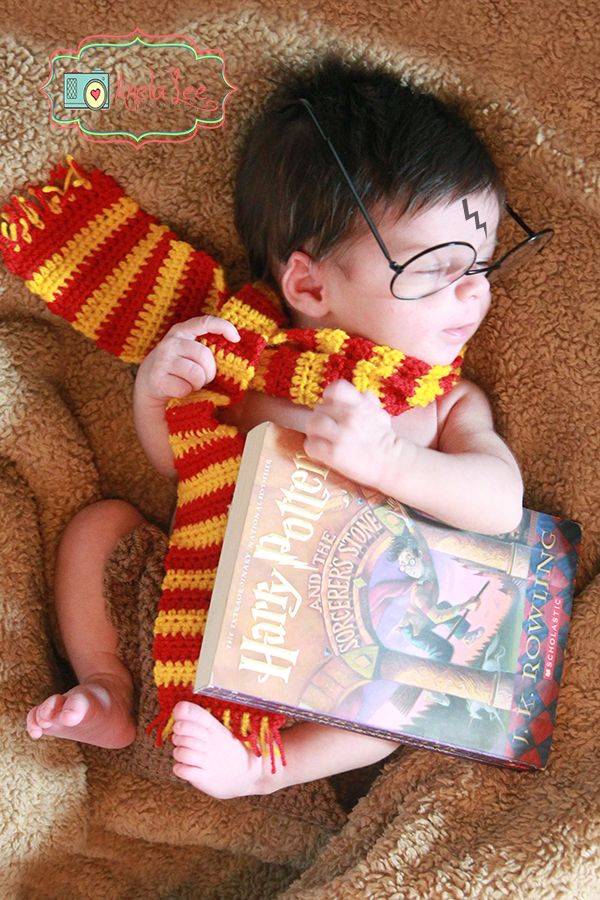 Halloween is a great time to dress up your baby and show him or her off! Cute costumes themed around popular babies from literature make great additions to any photo album.
Share what you love
This is a sweet baby photo idea focusing on the child's face and the scripture verse from 1 Samuel 27  "For this child I prayed." Create moments you'll both cherish.
Remember the details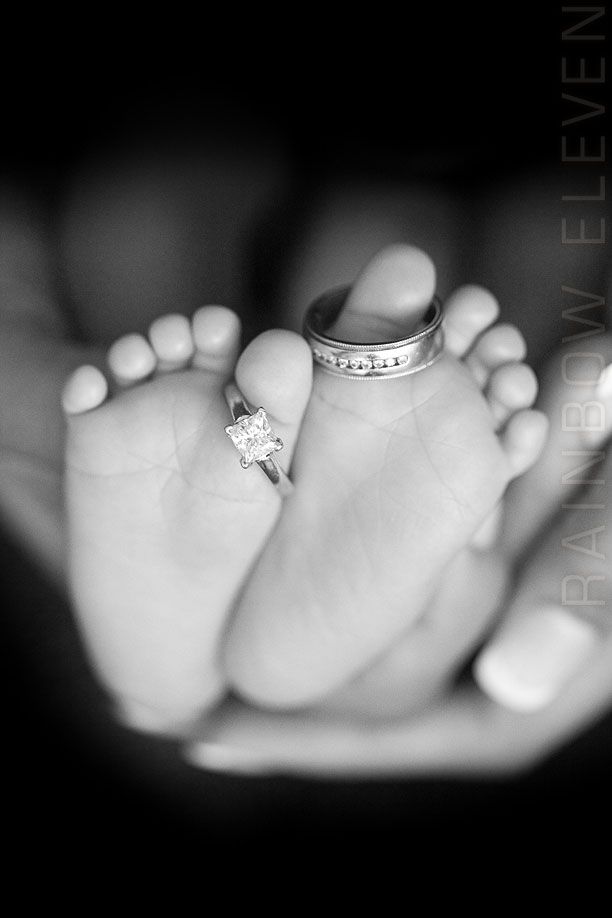 When photographing your baby, take shots that focus on small details, like feet, hands, lips, ears. Adding a splash of decoration can hint of the parent's personalities and love as well.
For more great baby photo ideas, check out MyCanvas' Baby Album Pinterest Board. After you've finished photographing your baby, be sure to preserve your memories in your baby's very first photo album with MyCanvas.com.