With the bright colors of summer and the Fourth of July coming up fast, families will gather for fun outdoors play and celebration. And when your family comes together, it makes the perfect opportunity to photograph precious summer memories.
For the best new photos this holiday, check out these tips and ideas to capture vibrant summer life.
Vibrant Summer Colors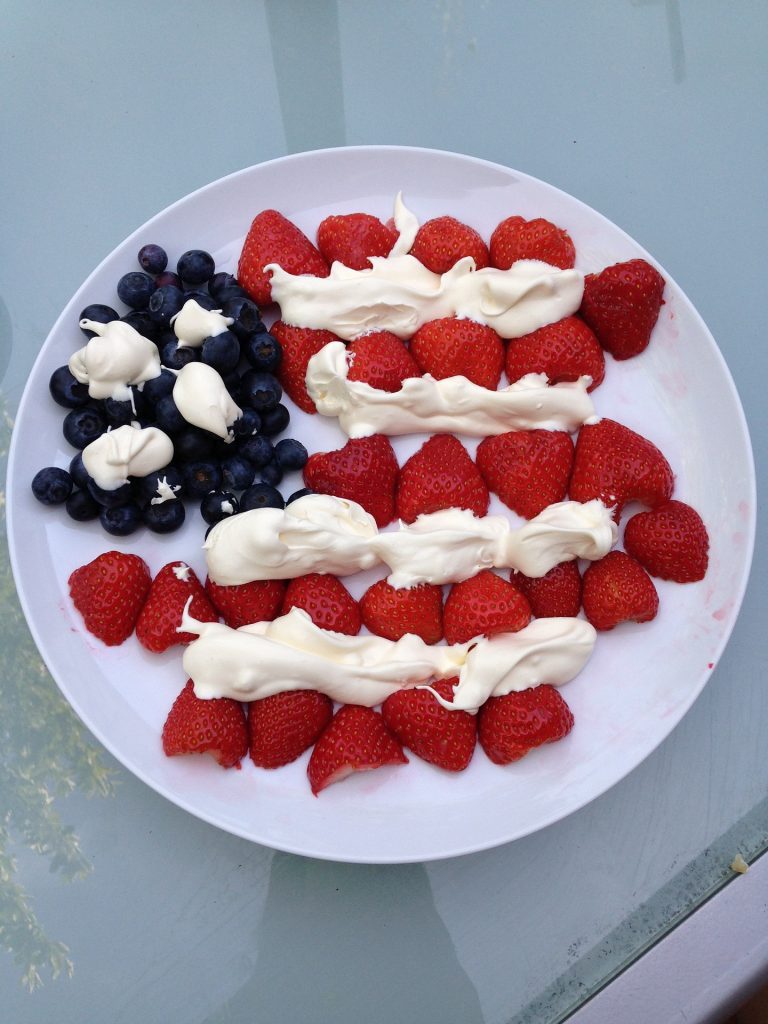 Summer is full of color and life! Plus, red, white, and blue surround the Fourth of July in every way, making a bright day even more vibrant with color. Emphasize this with your camera settings to showcase how vibrant and gorgeous your holiday can look. Accomplish this with the white balance settings rather than letting it set to Automatic. Focus your composition on a simple, bright subject to help these colors pop.
Food Shots

Zoom in on the delicious foods for your Independence Day festivities! Using natural light and a narrow depth of field, take photos of your pies, barbecue, fresh fruit, and drinks to showcase how delicious summer can be. Try different angles too, especially for different kinds of foods. Pizza, pie, and other flatter foods look good from above, while burgers and fruit will probably look best from the side. Move around a lot, and you can pick your favorites later.
Family and Friends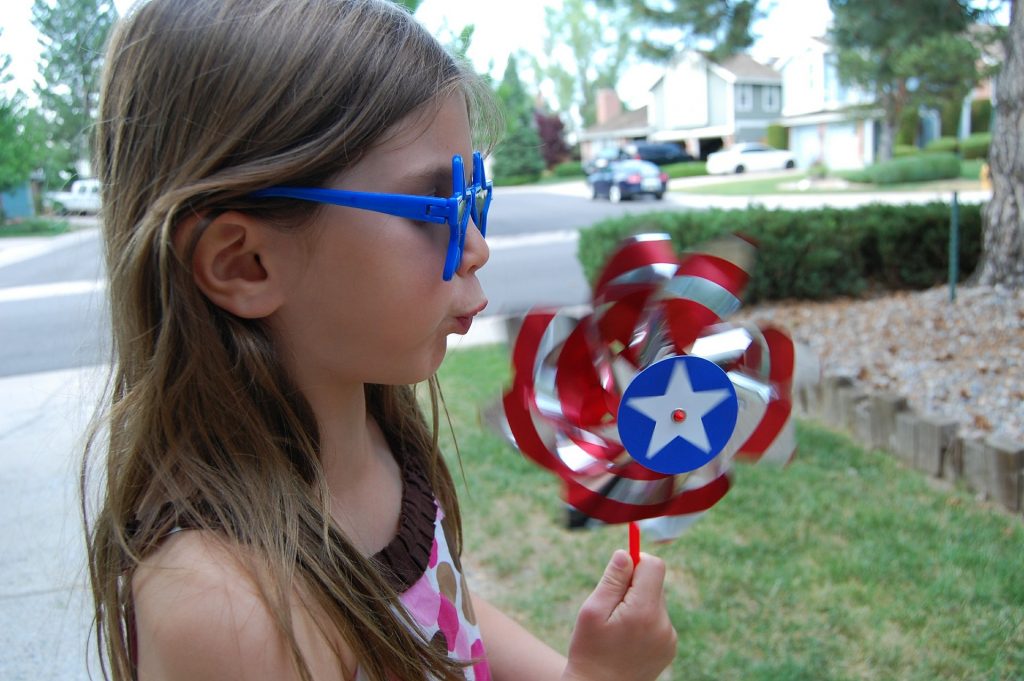 Getting your loved ones together is a great reason to pull out your camera. Since summer is all about fun and celebrating, go for some candid pictures if you can, rather than posing. Capture your children at play in the sand or grass with smiles on their faces. Or, set up your camera at a nighttime celebration to immortalize that look of awe at your child's first glimpse of a firework.
Fireworks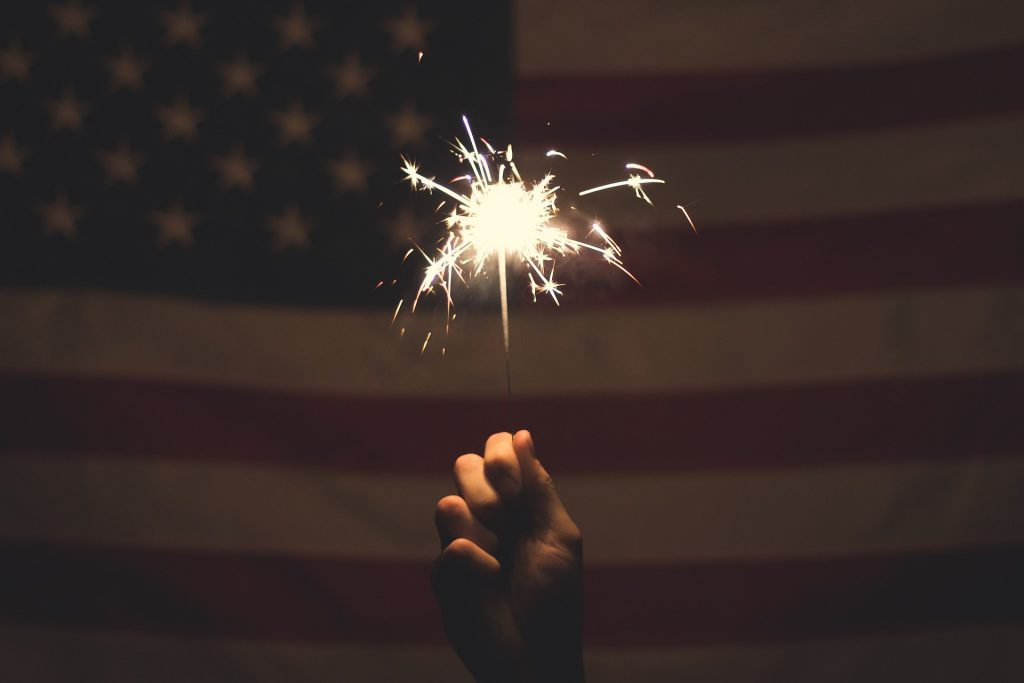 And speaking of fireworks … If you aren't planning on firework photography, now's your chance to prepare! Fireworks are one of the most visually stunning parts of the Fourth of July. And if you can pull it off, the photos look equally fantastic. Plus, they last longer, holding those memories and your skill in one shot. Check out this post for tips on great firework photography.
Of course, when you're done taking summer pictures, you'll want to keep them safe for the rest of your family to enjoy! Try a MyCanvas photo album to store your memories. Give our free templates, backgrounds, and embellishments a try today!