For many, Christmas is the most anticipated holiday of the entire year. Regardless of how many presents Santa brings, the holiday season is a great time for families to get together and show each other they care care. Capture all the significant moments with these five tricks to taking memorable Christmas photos.
Before and After
Christmas is made of moments. Show the transition between them with before and after shots. Capture the gifts stacked under the tree before the kids arrive, and then take another shot once the wrapping is undone and toys are strewn all around.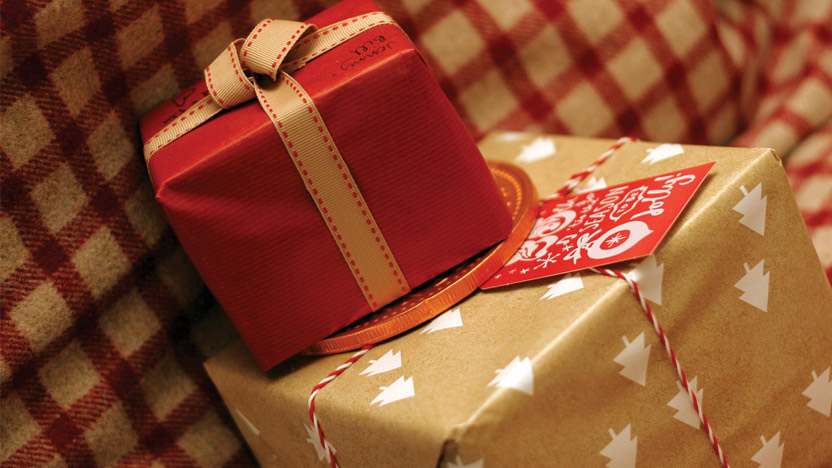 Gift Opening
Be sure to capture the unique expressions on your camera as your little ones open their gifts! To not miss a single expression, try turning your camera to "continuous" mode.
Once you've got plenty of emotion shots, remember to get great detail shots, like hands prying on tape and trailing ribbons. If you've got a willing and patient subject, you can also try different angles, such as from behind and above.
Thank You Pictures
Pause your little ones whenever they unwrap a gift from a relative or dear friend. Snap a picture on your phone showing their excitement, and text it to the gift giver with a thank you note.
Remember the Details
Christmas memories are made up of all the fun, crazy, little moments. Remember to photograph the little details, such as those footie pajamas, little ones drinking milk through a striped straw, or your spouse's bed head!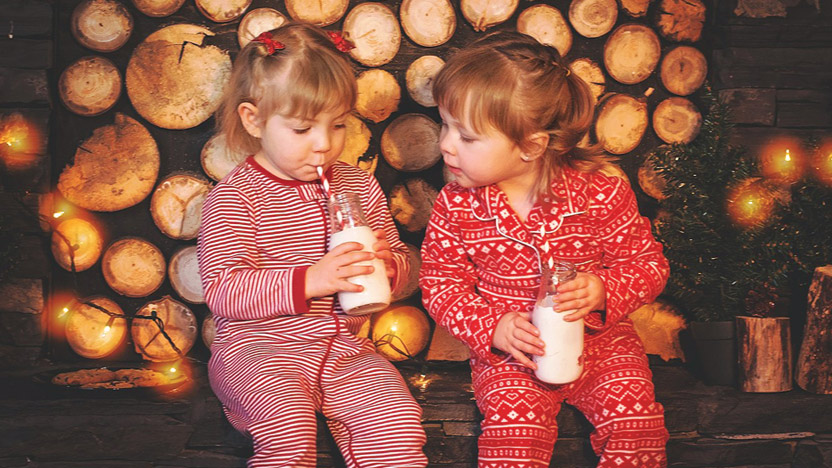 Join the Fun!
Shy as many photographers may be about actually getting in front of the camera, the fact remains that years down the road, looking back on these Christmas pictures, you'll be disappointed you aren't in any of them. So every once in a while, pass the camera off to your loved ones so that they can snatch some pictures of you unwrapping gifts, straightening the ornaments on the tree, or sneaking that last cookie Santa missed.
Preserve your Christmas memories in custom photo book or calendar. Visit MyCanvas.com to get started.