MyCanvas was fortunate enough this year to participate in RootsTech 2015, the annual global conference that's focused on families across generations. As their website says,  it's a place where, "…people of all ages are inspired to discover and share their memories and connections." It's also recognized as the largest conference of its kind in the whole world, attracting thousands of people from countries across the globe, as well as hundreds of booth exhibits. Needless to say, it was an amazing opportunity to be one of those included in this amazing conference.
To show what a neat experience it was for MyCanvas to be involved at RootsTech, check out some of our images below.
RootsTech 2015 Photos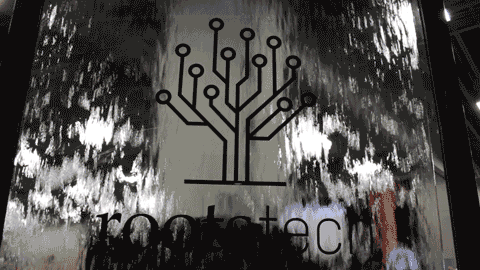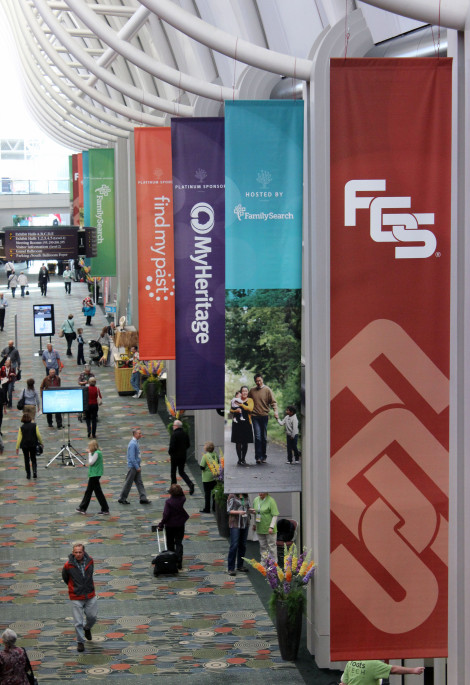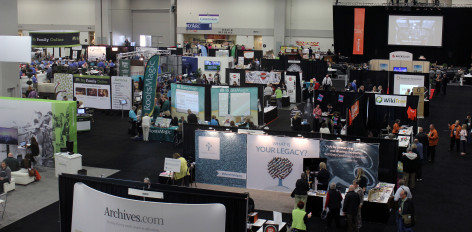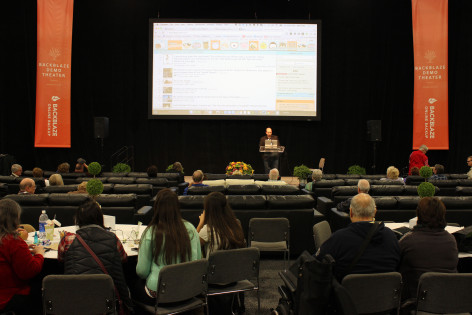 MyCanvas Booth at RootsTech 2015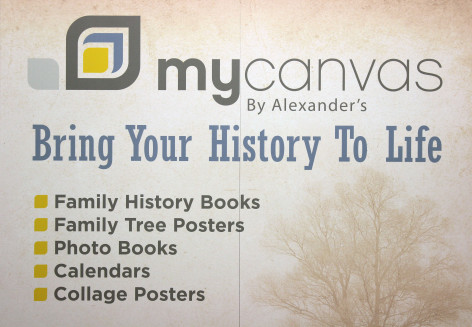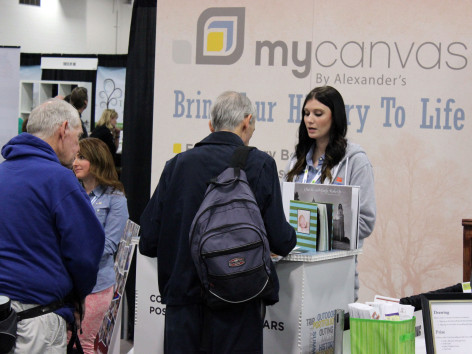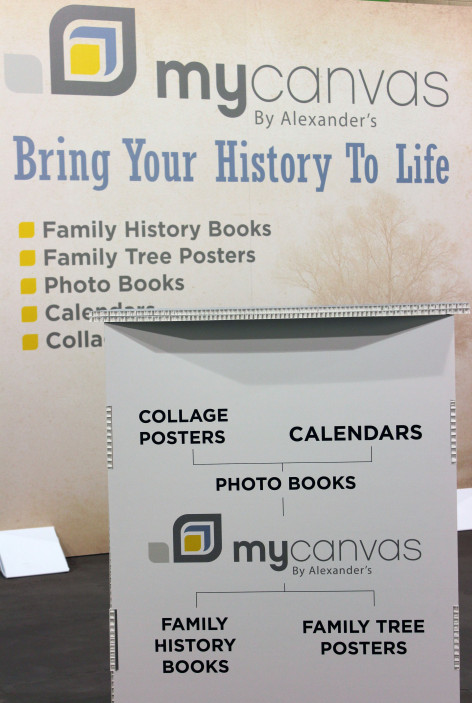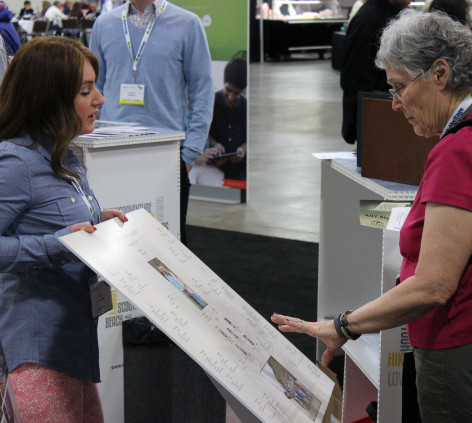 We had the opportunity to talk with some amazing people, learn more about genealogy, and showcase what an amazing tool MyCanvas is. To learn more about MyCanvas and what it can offer you and your family, just contact us below or visit our website at www.mycanvas.com.
Contact Us