It has happened again. That overwhelming feeling of comfort and joy in remembering. The air temperature, the wind blowing gently, and the faint sound of distant noises envelop me, taking me back to a period of my life that I now relish. Interestingly, my thoughts aren't specific as to an occasion, but more the feeling and ambience of my younger years living with my family and of the feeling I get when I visit home.
Memories are more than mental images and sounds, they can actually evoke a physical reaction. A feeling like you are actually in the moment. I can feel that physical reaction today. Happy memories are so therapeutic to the soul.
Time of Least Expectance
Memories often come at a time when you least expect them and they transport you somewhere else. Your mind and body can really feel like you are in your memory's reality. You are recalling this memory for a reason. It has meaning. So why not record it! It is part of your life story – capture it, display it and share it.
Evoking Memories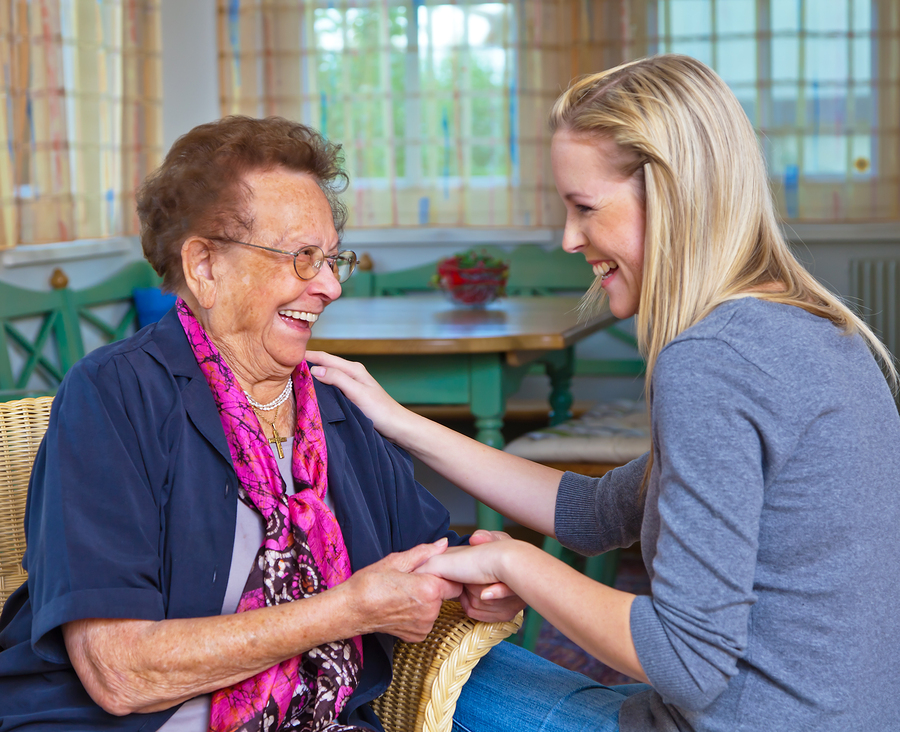 I'm a strong believer in not only recording random memories, but also in evoking memories. This brings me to evoking memories in others. Sometimes the best way is by sharing one of your own – a memory of a time, place or event that you were both involved in. Most often this will spark a memory of their own.  Alternatively, simply ask them a question about a time, place or event to get them internally visualising and recalling a moment. Once a memory has been stirred, recording or capturing that memory is a wonderful and thoughtful experience as it is a part of their life story.
I am forever grateful to my father, who willingly allowed me to interview him about his life. But even more exciting is that he allowed me to record it for our family records. There is still so much more I want to ask him but I am excited about the possibilities for preserving, presenting and sharing the stories of his life that he has so lovingly bestowed upon me – and entrusted me with.
Capturing Memories in Gifts
If we take just one happy time, place, or event in someone's life and from that create one thoughtful memory gift, it is such a unique gift that will give lifelong happiness. Every time they look at it, it will bring a smile to their face and warmth to their heart.
Lucky for us, we live in a time when technology makes this easy, and opens up the possibilities for displaying and sharing special moments – our own or someone else's. Many organisations now exist that enable us to get creative with our memories and most importantly to be able to share them. Think photobooks, wall canvases, wall calendars, imprinted jewellery, collages and posters, glass printing, photo magnets, video compilations, key rings… the list goes on and on, fortunately for us.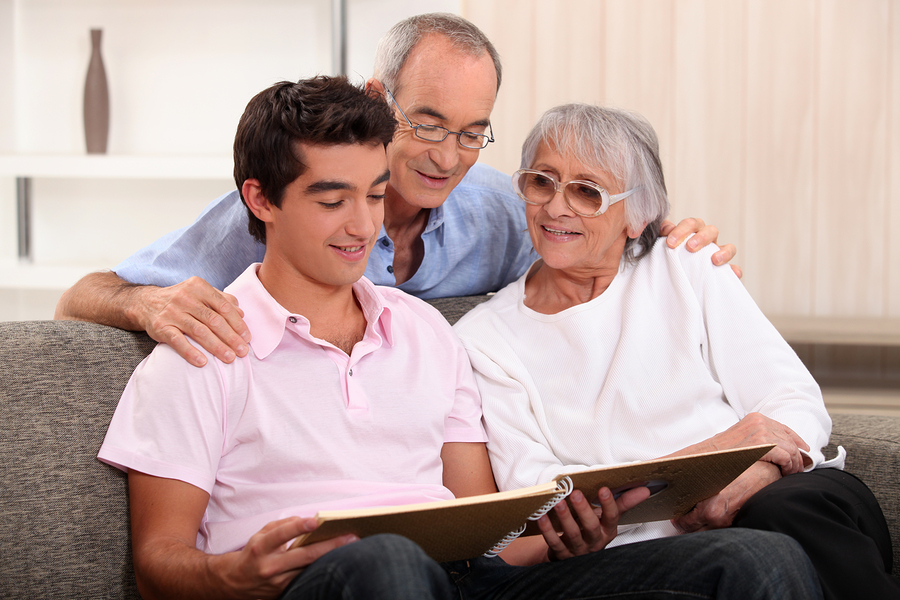 I will always remember the look on my husband's face on his 40th birthday when I presented him with a photobook entitled 'Life before Dad…turned 40!' and authored it by our, then, two children who were 2 years and 2 months old respectively. The photobook was a simple collection of many photographs of my husband's time with his children up to that point. To see my husband's joyful and proud tears made the whole exercise completely worth it. Years on, we all enjoy looking through that photobook and reminiscing such happy life moments.
So get creative. Do something special to record a moment in time you would like to capture forever and one which will fill you with happiness every time you look at it. Similarly, these organisations, just like MyCanvas, can help you make others feel blissful with the evocation of memories via memory gifts.
Happy Memories! Everyone deserves them.
_
About Jennifer Gibby
Jennifer Gibby is the founder of www.familymemo.com and is passionate about people recording their life stories – recording all facets of life and using all manner of recording. Find our more at Jennifer's website, or on social media: Facebook, Twitter, and Google+.
_
Upcoming Guest Bloggers
Last Week – Marsha Foreman – "The Importance of Family" – Read it now!
Next Week – Madam Ancestry – "Hilson: A Story Behind the Name" – Read it now!
December 8 – Debra Carter – "Not Another Cemetery…" – Read it now!
December 15 – Gena Philibert-Ortega – "Cooking Up Genealogy" – Read it now!
To see all 16 Guest Bloggers, click here.