Family gatherings are great opportunity for group photos. But photographing large groups of people can be intimidating and difficult under the wrong circumstances. Remember these tips for taking the best group photos to make your celebrations stress-free!
Scout Out Locations
When taking formal group photos, scout out locations ahead of time. Keep an eye out for trees or lampposts that could turn into antlers if caught rising from the back of someone's head. Where possible, keep the background lovely while avoiding tangents.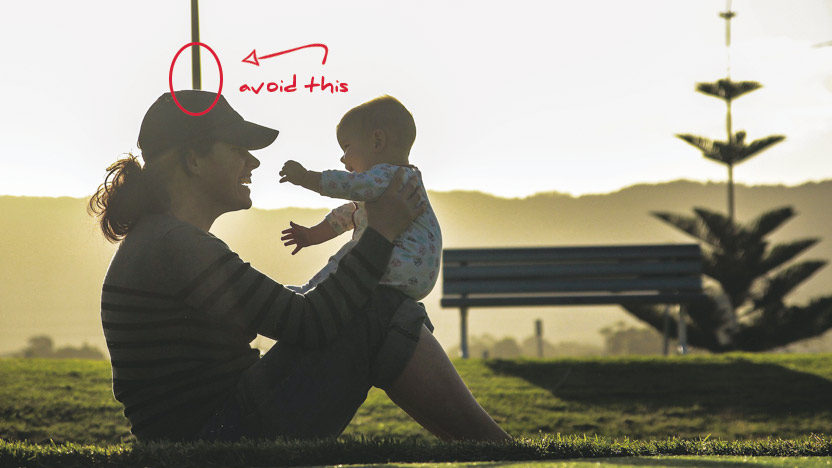 Flattering Lighting
Overcast days make the most flattering lighting. However, the whether doesn't listen to anyone's schedule! Consequently, have a couple of backup plans in mind based on the whether. Caught on a bright sunny day that casts hard shadows? Try to find a shady area (just remember to avoid having sunspots dapple people's faces). Also, avoid having your group look directly into the sun, otherwise, you'll get a family photo of squinty faces!
What to Wear?
If you're planning a formal photograph, tell relatives to wear solid colors. Why? Logos and patterns will naturally draw the eye . By wearing solid colors, the viewer's attention will be drawn to the head (instead of those stripes!).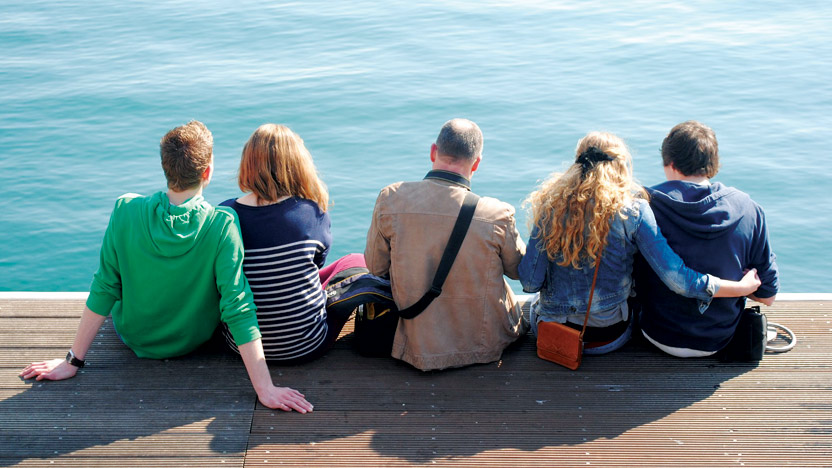 Mind the Details
Group shots are made of individuals. To ensure that everyone likes the finished product, focus on the details. Make sure every face is showing, and take a second to straighten crooked ties, untangle necklaces, and fix flyaway hair.
One Camera
When groups of people gather, it may be tempting for other family members to jump in with their own cameras and cellphones. However, only use one at a time in order to avoid wandering eyes or vacant expressions. Though it may take a little longer to cycle through each camera, the end result will ensure everyone is looking in the same direction.
Take Multiple Shots
Blinking is natural, and the slightest detraction can lead to a wayward glance. Jim Harmer of Improve Photography says, "When I shoot group photos, I always put the camera on "continuous low" so I shoot 3 frames per second.  I grab three frames of each shot I want to take.  It is more time consuming and it can be a pain to edit, but this allows you to mask together multiple shots to fix the one person who is not looking at the camera or is covered up." Take multiple shots with every new pose to give everyone a chance to look their best.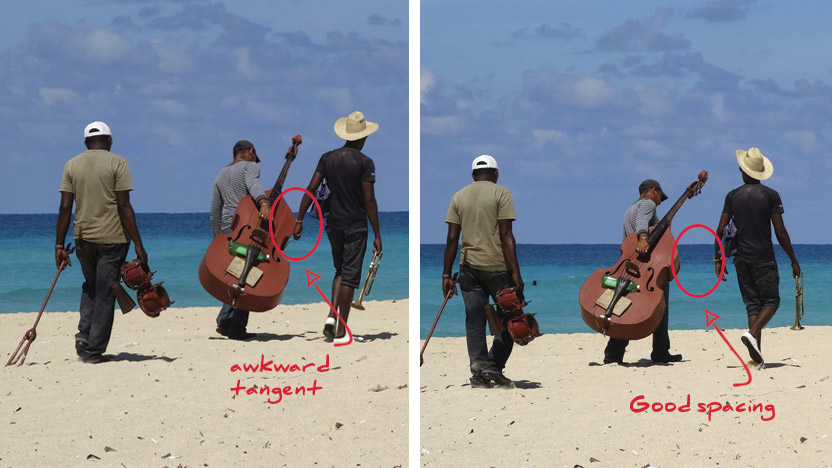 Smile!
Not only the group! The photographer should smile too! Photographer Darren Rowse of Digital Photography School puts it like this – "Have fun and enjoy the process of getting your shots and you'll find the group will too. I usually come home from a wedding which I've photographed with an incredibly sore jaw-line from all the smiling because I find the best way to get the couple and their family to relax and smile is to smile at them. It really does work."
Want to make sure you look great when you're in the photos? Remember these tricks!